Recruiting for Applicants with Experience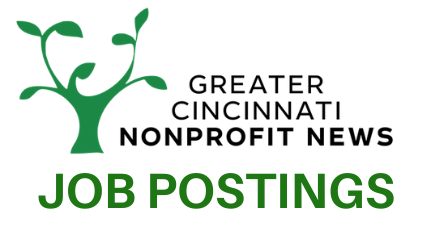 by Jane Page-Steiner, Publisher, GC Nonprofit News
Is your nonprofit having problems with recruiting qualified candidates for your open positions? If you are, you are not alone. A recent survey conducted by the National Council of Nonprofits found that almost three fourths of the nonprofits reported job vacancies. More than half of the nonprofits reported they have more vacancies now compared to before COVID, and nearly three out of ten have longer waiting lists for services. In the current competitive job market, recruiting for a nonprofit can be challenging and strained by low compensation, expectations of long hours, and limited career pathways.
It is critical for your nonprofit's success to find experienced and qualified applicants for all your job openings. Whether you're seeking senior positions for your nonprofit, or recruiting for program support, financial, facilities positions, teaching/training positions or administrative positions, every position impacts your work and mission.
Posting your openings on the big job posting sites may attract lots of applicants but many of the applicants will have little or no experience in the nonprofit sector. The Greater Cincinnati Nonprofit News can help you recruit applicants who have the qualifications you are looking for and an understanding of the nonprofit workplace. Over 80% of our 6,000 readers currently work in the nonprofit sector. As one of our job posters shared, "We are happy to report we recently hired for a position at American Civil Liberties Union of Ohio and our most qualified applicant came from Greater Cincinnati Nonprofit News." James Kosmatka, ACLU of Ohio
It is easy and affordable to post your openings with GC Nonprofit News. Visit our website and use the online form.
If you have questions about posting your job opening in the GC Nonprofit News, don't hesitate to reach out to me, jane@gcnonprofitnews.com.
Thank you to our sponsors and partners