Back To Listings
Organization
Cincinnati Works
Location
Cincinnati, Ohio
Date Submitted
2023-04-30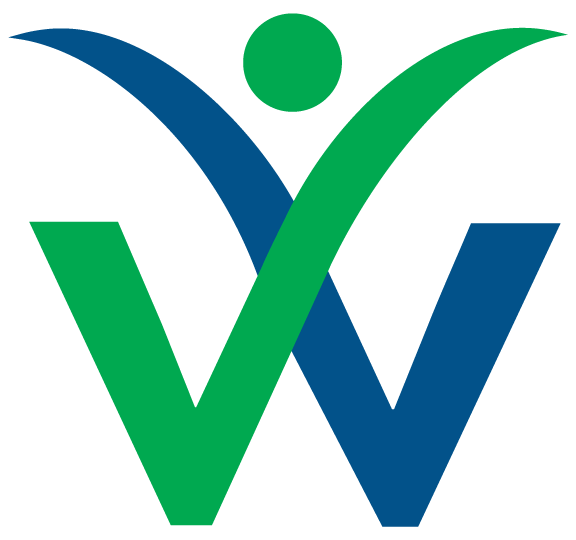 Job Summary
Workforce coaches believe in the Member's own wisdom and assist them in unlocking their potential. We believe Members own their individual goals and expectations and have the ability to change them. Coaching is a collaborative relationship that promotes Members making positive decisions for themselves by exploring options and information
Job Description
JOB SUMMARY:
The coach will provide direct services that support the Cincinnati Works' (CW's) Workforce Coaching team with a primary focus to meet the needs of employed or unemployed individuals. This role works collaboratively to promote positive relations and create an environment which not only attracts and retains individuals seeking employment and those who are seeking career pathways for professional advancement. The coach is a trusted collaborator of Members, assessing personal and professional needs, assisting the individual in the identification of resources and strategies for success, the development of service plans and action steps to reach economic self-sufficiency. This role may also assist with program development and other subsets of membership as necessary.
PRINCIPLE RESPONSIBILITIES: (not all-inclusive)
Provide the highest level of customer service to ensure that Members feel valued while modeling behaviors that the Member can emulated.
Strengthen the Member's wisdom, thought processes, and directed action toward the future, based on the individual's self-identified goals and management of barriers.
Create an environment that allows for inquiry, challenge, and the stimulation of critical thinking around new ways of being, thinking, and acting. Often the end-result is new behaviors applicable to the Member's whole life. This occurs through the application of his/her specific expertise and guidance of the Member to seek the best course of action for achieving goals and mitigating their barriers.
Focus on the Member's job retention, career advancement, financial, life and education goals by utilizing a variety of contact routines and methods as decided by the Member including meeting in-person, virtually, or by phone.
Leverage social media, the USPS, family, or co-workers when necessary to ascertain the Member's job performance and the identification of potential barriers.
Celebrate milestones and "wins" with Member.
Leverage an internal and/or external partner to promote and optimize Member efforts for success (financial coaching, spiritual advising, legal coordination, staffing specialist, behavior health), external partners (i.e., community, employers), to determine the individual's advancement potential.
Email Address for Resume Submission
Thank you to our sponsors and partners