Development Director, May We Help
Back To Listings
Position
Development Director, May We Help
Date Submitted
2023-01-16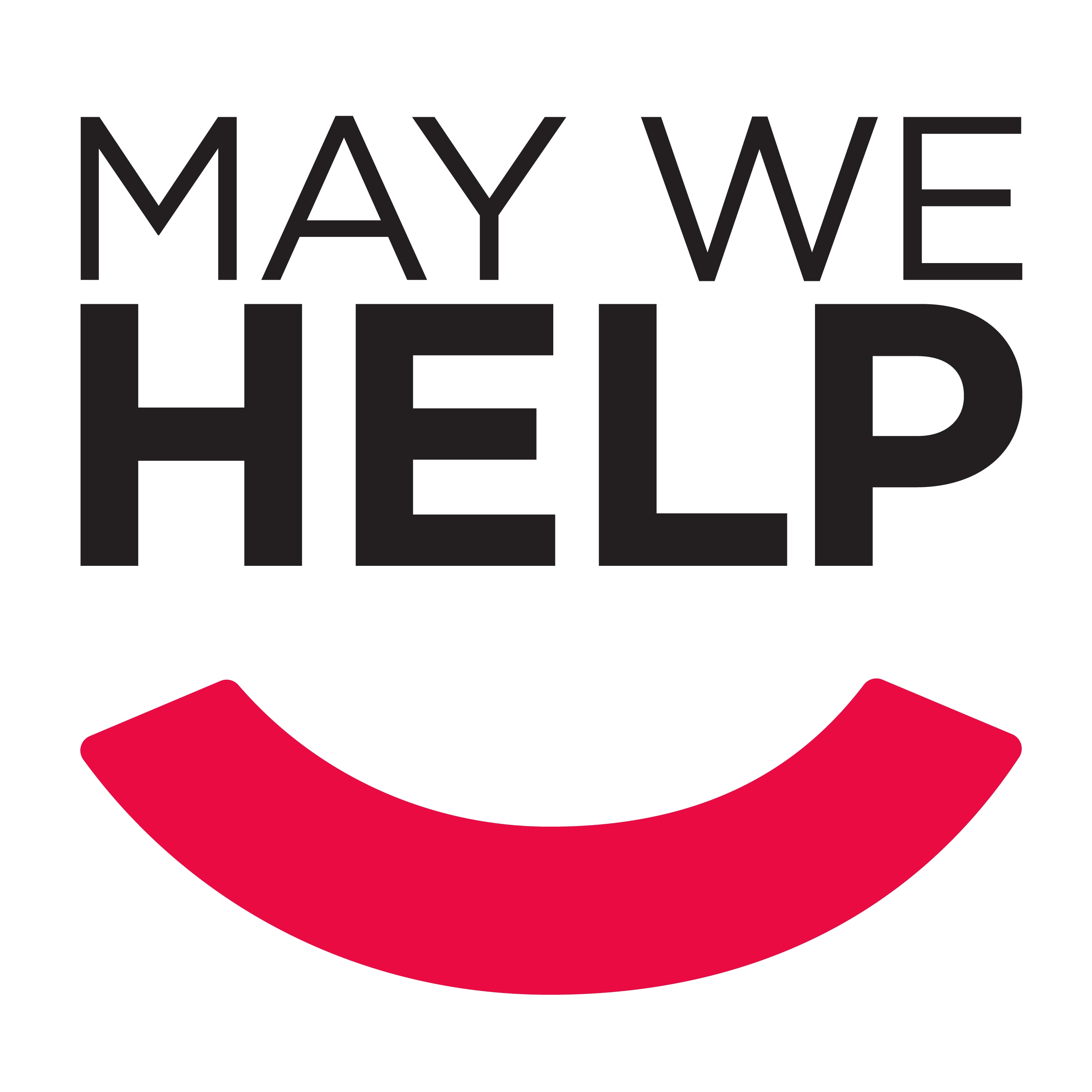 Job Summary
May We Help's staff is small but our passion for the mission has resulted in a lot of recent growth. We're looking for a Development Director seasoned at creating and implementing a comprehensive and sophisticated fundraising plan that can sustain that growth to help ensure the unique and critical services of May We Help's highly-skilled and dedicated volunteers reach as many people as possible.
Job Description
May We Help touches a lot of lives in profound ways, meaning there's no shortage of material to share with stakeholders! It does mean, though, that - in order to capture these moments and communicate them to donors, sponsors, partners and other stakeholders - the Development Director must be able to work evenings and weekends. That said, the position is part-time (30 hours) and there's a lot of work flexibility.

Responsibilities:
The Development Director is expected to create and implement a fundraising plan that includes but isn't limited to:
Individual Donors. May We Help prizes the work of its volunteers, and it's the Development Director's responsibility to meaningfully and regularly communicate the impact the volunteers are making to May We Help's donors, sponsors, partners and stakeholders. A thorough understanding of the philanthropic landscape is expected to help guide the development of strategies to retain/re-gain donors, sponsors and partners and discover new donors, sponsors and partners.
Grants. The Development Director writes all the grants for May We Help. We're growing so quickly and meeting new needs that, with good writing skills, it's pretty easy to keep the grants fresh and exciting while communicating the unique and critical role May We Help plays. We're also looking for the Development Director to have an eye on opportunities at a larger, national level.


Events. The Development Director is responsible for envisioning, planning and leading all details of all events, plus leading the securing of sponsors, auction items and attendees to help ensure each event's success! The Development Director is also responsible for special, smaller events.
Qualifications:
Five years experience in a Development role preferred.
Bachelor's degree in related field required. Master degree preferred. CFRE preferred.
Strong written and verbal communication skills, people skills, empathy, organization, marketing skills and computer literacy, including CRM, communication/marketing platforms, pics and video editing.
Experience establishing a comprehensive ever-growing network, designing and managing special events, and directing prospect research while managing every facet of the fundraising process.
Email Address for Resume Submission
Thank you to our sponsors and partners