Community Resource Manager
Back To Listings
Position
Community Resource Manager
Organization
The Healing Center
Date Submitted
2023-01-13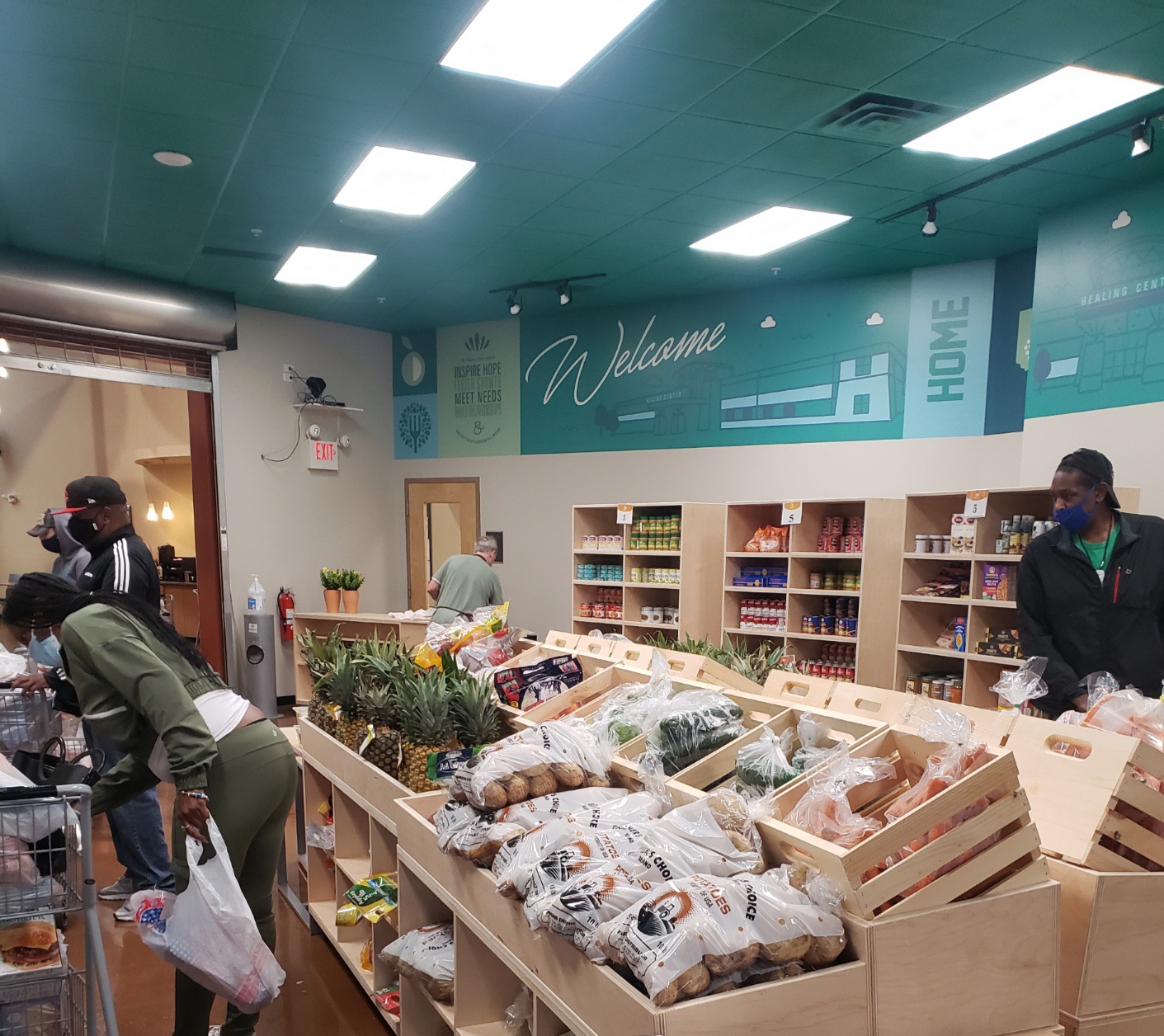 Job Summary
Do you want to be a part of a mission driven organization that moves people from crisis to stability to thriving? If so, we invite you to review and apply to our Community Resource Manager role. This role is responsible for developing, managing and overseeing the Healing Center operations and volunteers in order to effectively link guests with appropriate community resources.
Job Description
ESSENTIAL DUTIES & RESPONSIBILITIES
Program Operations Management
Further develop and oversee the existing assessment process and related programs for guests.
Provide oversight for financial assistance programs, including emergency funds and church wide benevolence.
Establish program goals and design strategies for achievement, establish metrics, and evaluate and report on outcomes.
Maintain current knowledge of internal and external programs that will best meet the needs of guests, assess needs, and suggest resources based on identified service gaps.
Update the HC referral system on an ongoing basis ensuring information remains current and identifies resources that meet a variety of guest needs.
Serve as an advocate for guests and assist in directly assessing guest needs and assisting in making direct linkages to appropriate resources.
Oversee database development and management as it relates to Community Resource Services.
Guest Intake and Processing
Ensure all guests are welcomed into a warm and friendly environment that communicates dignity and respect.
Oversee the intake and processing of of guests who are checking in for services
Develop and maintain a consistent standard of care for guests
Coach Guest Services volunteers on how to consistently and accurately enter guest information into the Rock database.
Work with the Executive Administrator and I.T. Director to ensure accurate database management.
Volunteer Team Leadership
Manage onboarding, training, and development of volunteer Resource Connectors. Conduct daily meetings to ensure effective provision of services. Oversee scheduling, ensuring volunteer placement is balanced and assigned appropriately according to skills, gifting, and interests.
Intercede regarding issues and concerns. Escalate issues appropriately to the HC Director.
Community Relations
Identify, cultivate, and maintain relationships with individuals at key organizations, including non-profit, for-profit, and churches to support resource options for guests.
Facilitate the process for entering into formal partnerships with service organizations and ensure that partnerships are successfully maintained.
Implement plans for better leveraging ongoing partnerships in order to advance resource offerings for guests.
Market HC services to other organizations to increase the awareness.
REQUIRED COMPETENCIES
Servanthood
Relational Skills
Conflict Management
Volunteer Development
Time Management
Informing
Quality of Work
Problem Solving
Decisiveness
System Management
VCC's expectations of staff is that we model healthy discipleship by being an active participant within the life of the church. This is demonstrated primarily by commitment to being a Shareholder. The Shareholder Commitment includes basic behaviors like attending worship services, exercising personal spiritual disciplines, Biblical conflict resolution, and tithing 10% of your income.
QUALIFICATIONS
EDUCATION Bachelor's Degree in Social Services, Business
EXPERIENCE 3 years minimum in management and administration of community assessment and referral program in non-profit or ministry
PHYSICAL REQUIREMENTS Sitting, Standing, Walking, Hearing
Email Address for Resume Submission
Thank you to our sponsors and partners