Back To Listings
Position
Chief of Philanthropy
Location
Cincinnati, Ohio
Date Submitted
2023-05-16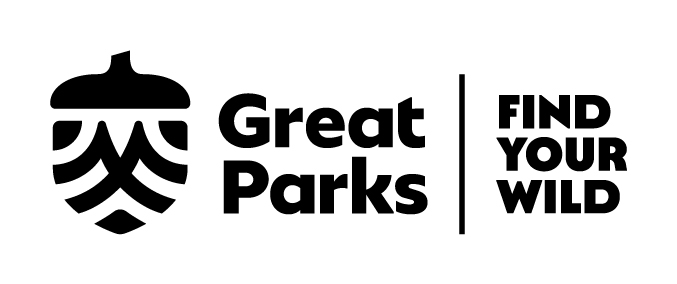 Job Summary
Great Parks is seeking a qualified strategic professional for the exciting position of Chief of Philanthropy. This leadership position develops and implements all philanthropic strategies with a donor- centered philosophy to ensure a diverse and sustainable revenue portfolio for Great Parks and its associated philanthropic partner Great Parks Forever.
Job Description
This agency leader serves as a trusted advisor to the Chief Executive Officer and works closely with the Executive Leadership Team to support all philanthropic initiatives in accordance with Great Parks' comprehensive master plan. The individual also serves as the Executive Director for Great Parks Forever including Board development, Board meetings, and all Board related administrative functions.
KEY JOB RESPONSIBILITIES
Develops and implements a fund development plan for Great Parks Forever to secure and steward annual, major, and planned gifts. Plans, implements, and is responsible for achieving the goals of capital campaigns and special campaigns.
Oversees the grant program including pre-award research, writing, and application and post-award grant management to maintain effective internal controls to ensure compliance with all regulatory requirements and maintain reliable and accurate records.
Oversees strategies for corporate partnerships and sponsorships including advising on program and special events development and proposal creation. Collaborates with the Director of Corporate Relations on corporate prospect identification, research, and cultivation.
Serves as the Great Parks liaison to community groups associated with Great Parks Forever to keep informed of developments and trends in the regional philanthropic, parks and recreation, and conservation communities.
QUALIFICATIONS
Bachelor's degree in Philanthropic Studies, Business, Communications, or related field is required.
Minimum of 10 years or more of experience which evidences a comprehensive knowledge of fund development, philanthropic strategies, and stewardship.
Demonstrates knowledge of fund/resource development principles and practice and the local giving community.
Collaborates effectively with executive leadership and other senior management.
Knowledge off donor management and nonprofit fundraising software
State Motor Vehicle Operator's License that meets Great Parks current carrier guidelines.
Ability to document identity and employment eligibility within three (3) days of original appointment as a condition of employment in compliance with Immigration Reform and Control Act requirements.
The typical starting salary range for the position will be $118,279 to $150,284 depending on experience.
We offer an excellent benefit package that includes medical, dental and life insurance; paid vacation, 11 holidays and sick time; enrollment in Ohio Public Employees Retirement System and free or discounted use of many Great Parks of Hamilton County recreational activities.
Great Parks is an equal employment opportunity employer. All qualified applicants will receive consideration for employment without regard to race, religion, color, sex, age, national origin, ancestry, disability, military status, or any other classification protected under applicable law.
Email Address for Resume Submission
Thank you to our sponsors and partners