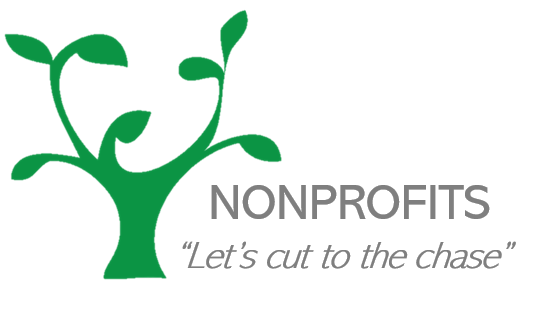 "Nonprofits – Let's Cut to the Chase" is a micro-podcast series brought to you by the Greater Cincinnati Nonprofit News.
In each episode you will join Jane Page-Steiner, owner and publisher of GC Nonprofit News, as she talks with thought leaders and professionals about topics and issues of interest to the nonprofit community.
We "cut to the chase" when talking with our guests to help you quickly gain knowledge and insights on important nonprofit issues. Each episode ends with a fun quick joke from our guest in the spirit of keeping things light.
If you have questions or comments about the podcast email Jane at jane@gcnonprofitnews.com.
Don't forget it's easy to share Nonprofits "Let's Cut to the Chase" episodes with your colleagues, board members and volunteers. When you find an episode you want to share just click the "Share" button on the episode's page! You can also share our podcast on itunes, spotify, etc.
Showing Search Podcasts with tag "Season 2"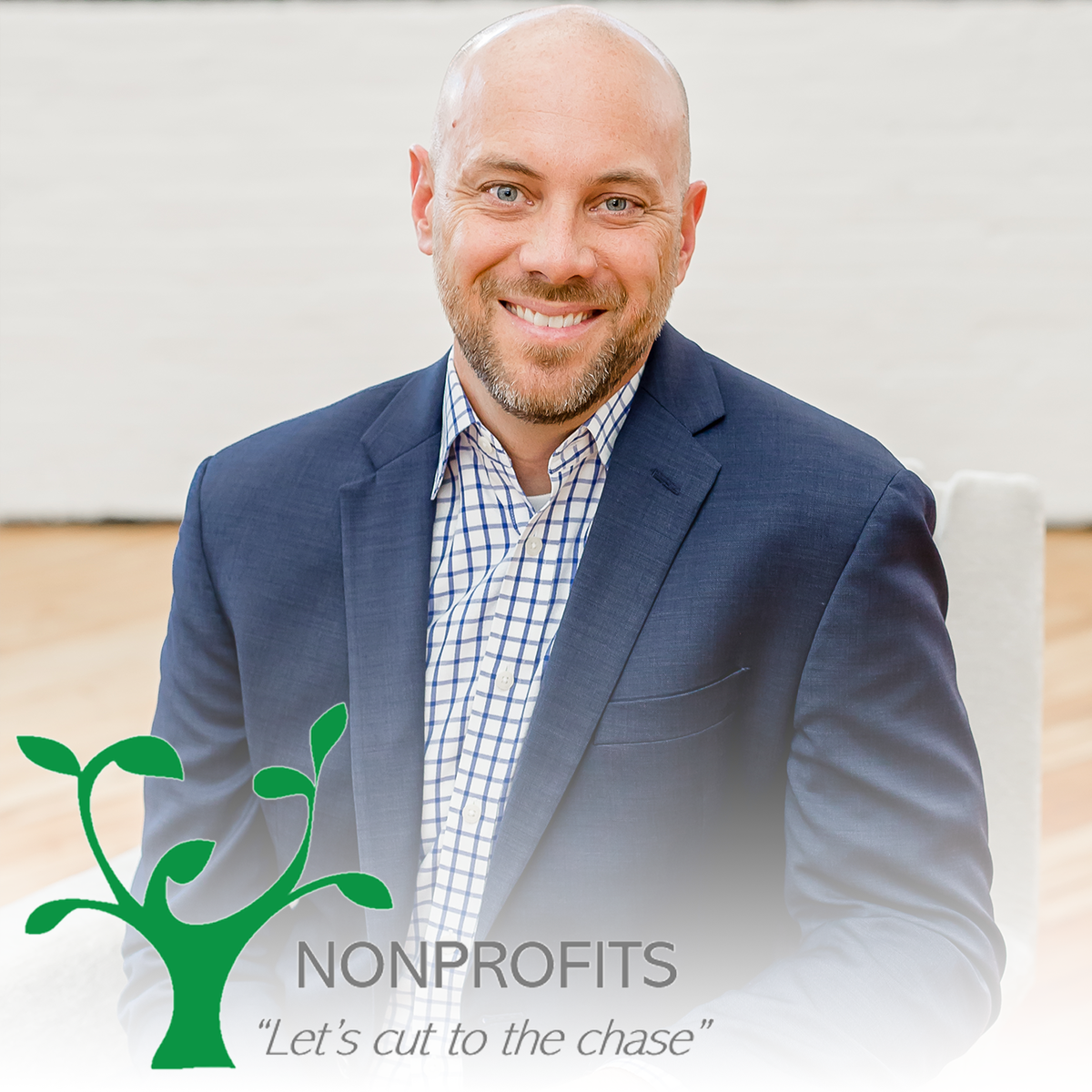 Good data can help your nonprofit make educated and strategic decisions about what comes next for your organization. But with limited time and resources many nonprofits struggle with how to best to manage, analyze, and leverage their data. In this episode we are speaking with Will Lester, Vice President of Data Services from Ignite Philanthropy about the challenges and strategies related to nonprofit data management.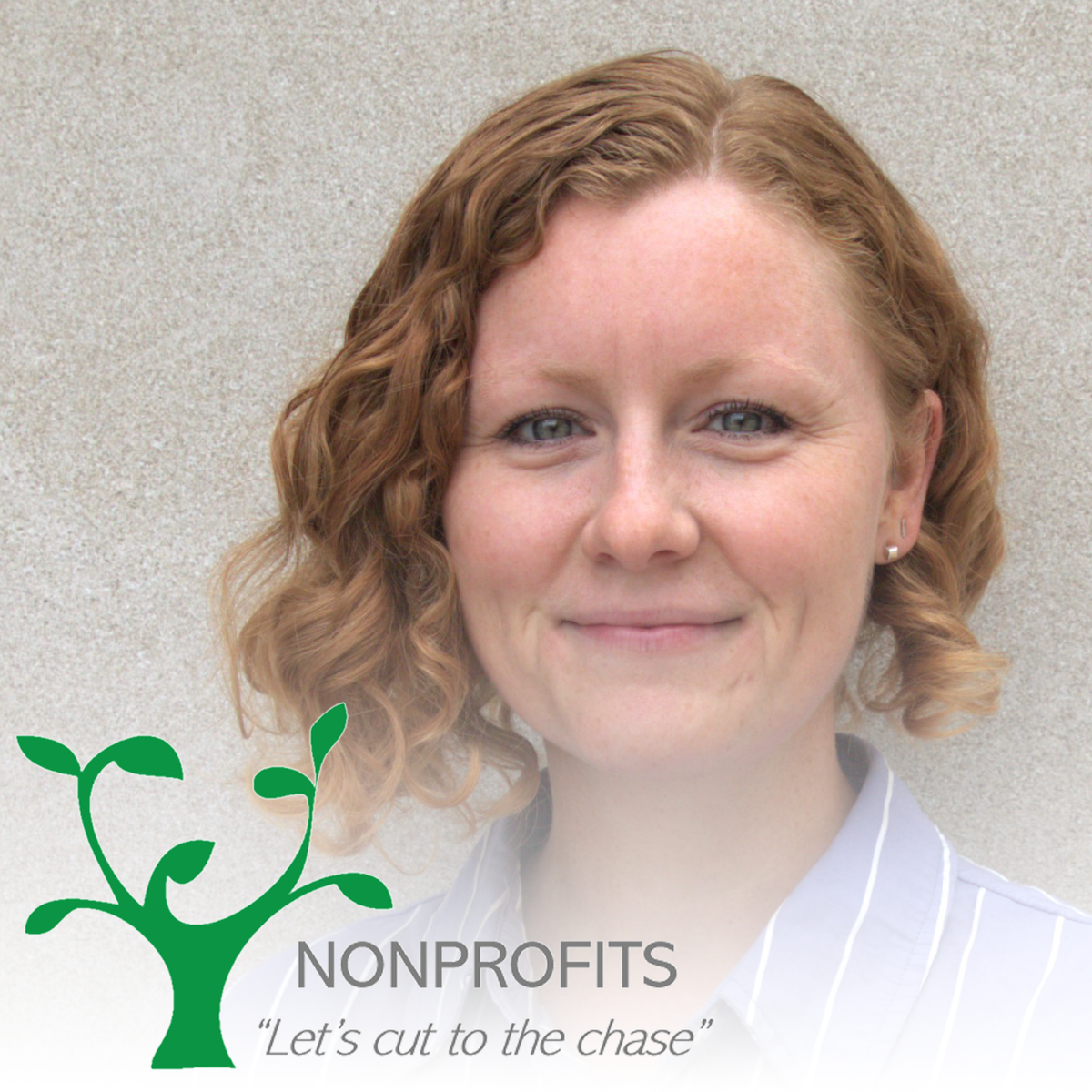 Today, many funders talk about the importance of investing in social change. Funders are more likely to grant monies to organizations that can demonstrate the impact of their work through data. In this episode we talk about the importance of data and how it can change how your organization operates with Amy Weber, Chief Impact Officer, from United Way of Greater Cincinnati.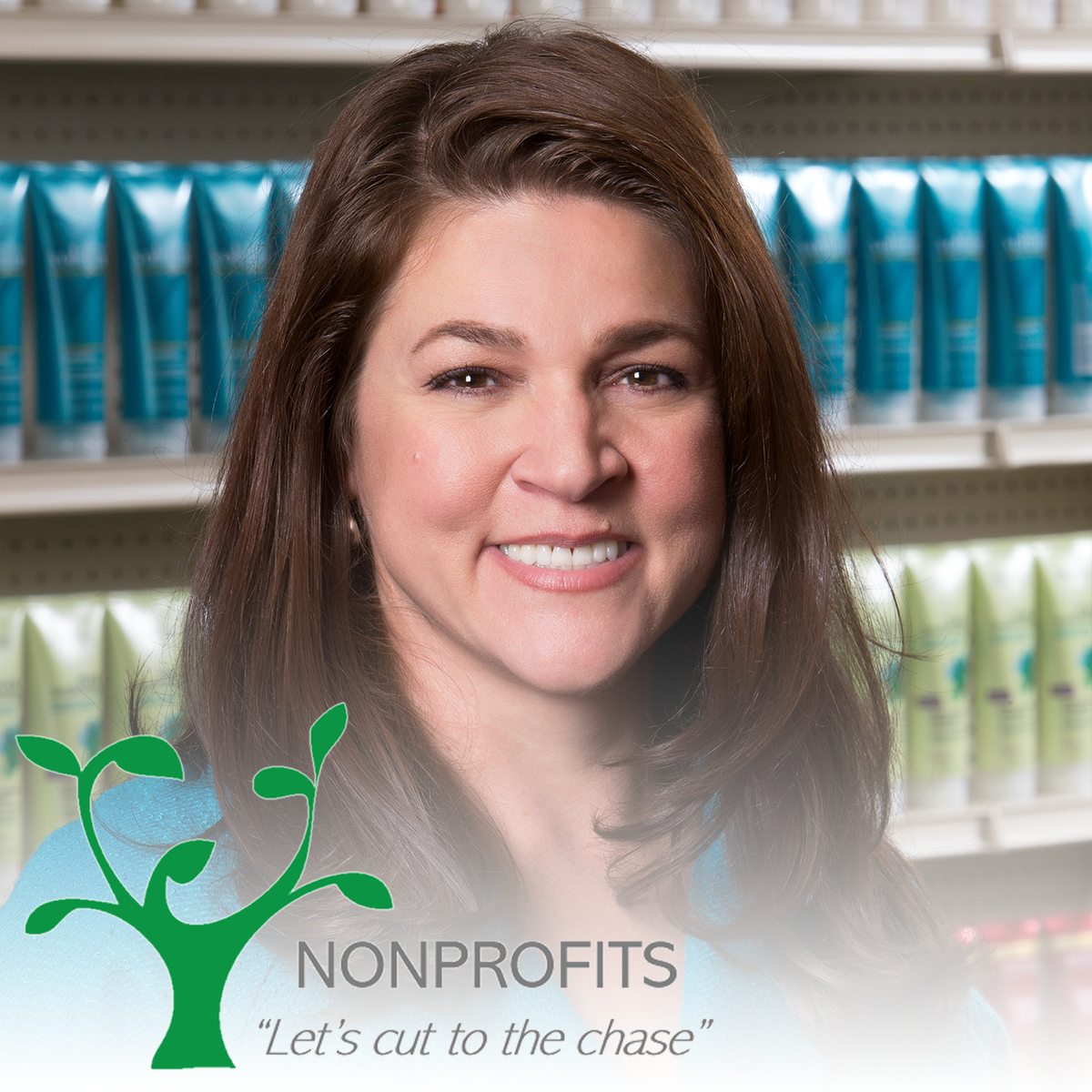 A recent study by Fidelity Charitable reported that two out of three volunteers had reduced or halted their volunteer work at a nonprofit during COVID. Now that we are moving out of the pandemic many nonprofits are struggling with how to rebuild their volunteer programs. In this episode we are speaking with Diane Isler. Diane serves on the Save the Animals Foundation board and is spearheading the rebuilding of their volunteer program.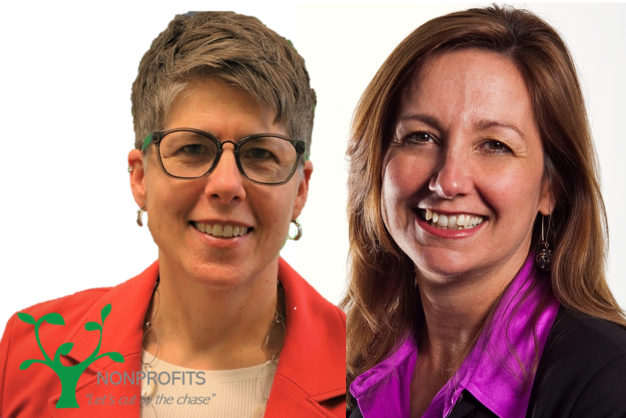 Mergers are becoming more commonplace in the nonprofit sector. Mergers can be exciting but also scary for the staff. How should the leadership address and manage the expectations and concerns of the staff during a merger? In this episode we speak with CEO of Easterseals Redwood, Pam Green, and CEO of Redwood, Sharon Fusco, about staffing challenges and opportunities during a merger.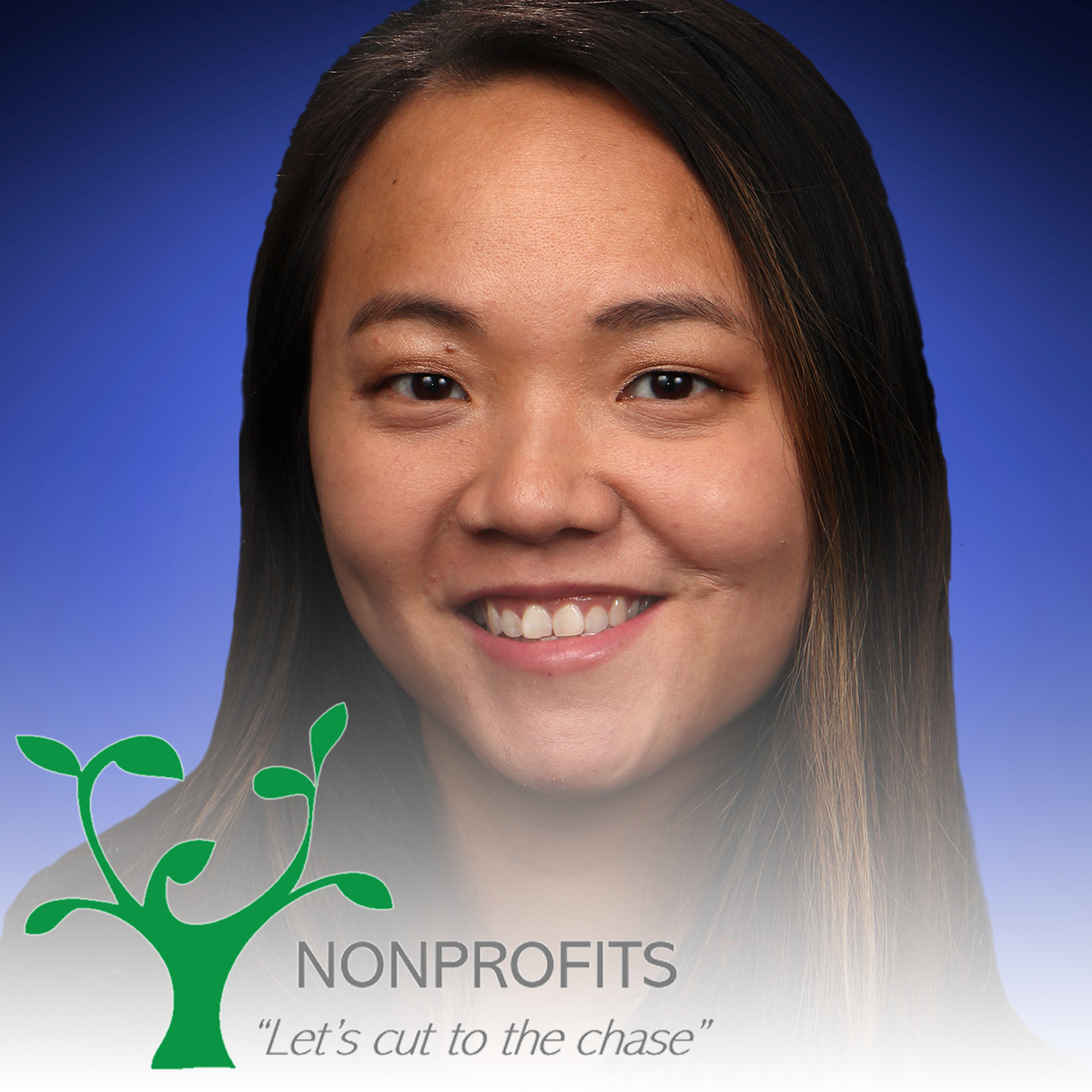 Every nonprofit must grapple with how to create the best oversight and accountability for their organization. Strong accountability builds trust and confidence in your nonprofit. Creating effective accountability and ownership of oversight can be challenging and feel overwhelming. In this episode we speak with CPA, Judy Simpson, from Blue & Company about the challenges and strategies for creating accountability.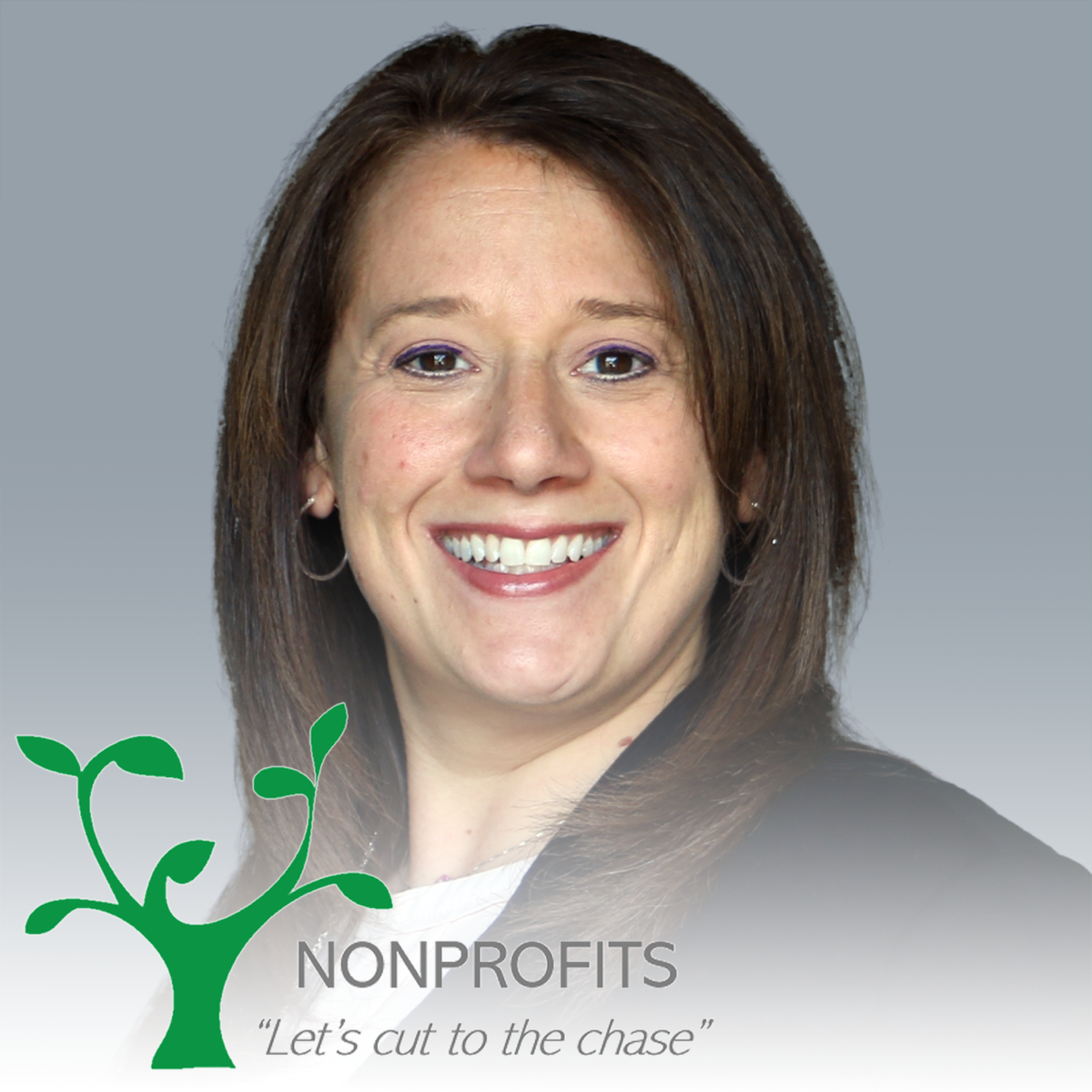 Like all industries today there is lots of movement in the nonprofit job market. Are you thinking of switching jobs? How do you decide if it is the right time to make a move to another nonprofit? Making the decision to stay or leave isn't easy – what should you consider before making the leap? In this episode we speak with Dedra Perlmutter, Senior Career Coach and Human Resources Manager at JVS Careers.
If you are considering switching jobs or careers in the non-profit world, our website is a great resource for postings and news!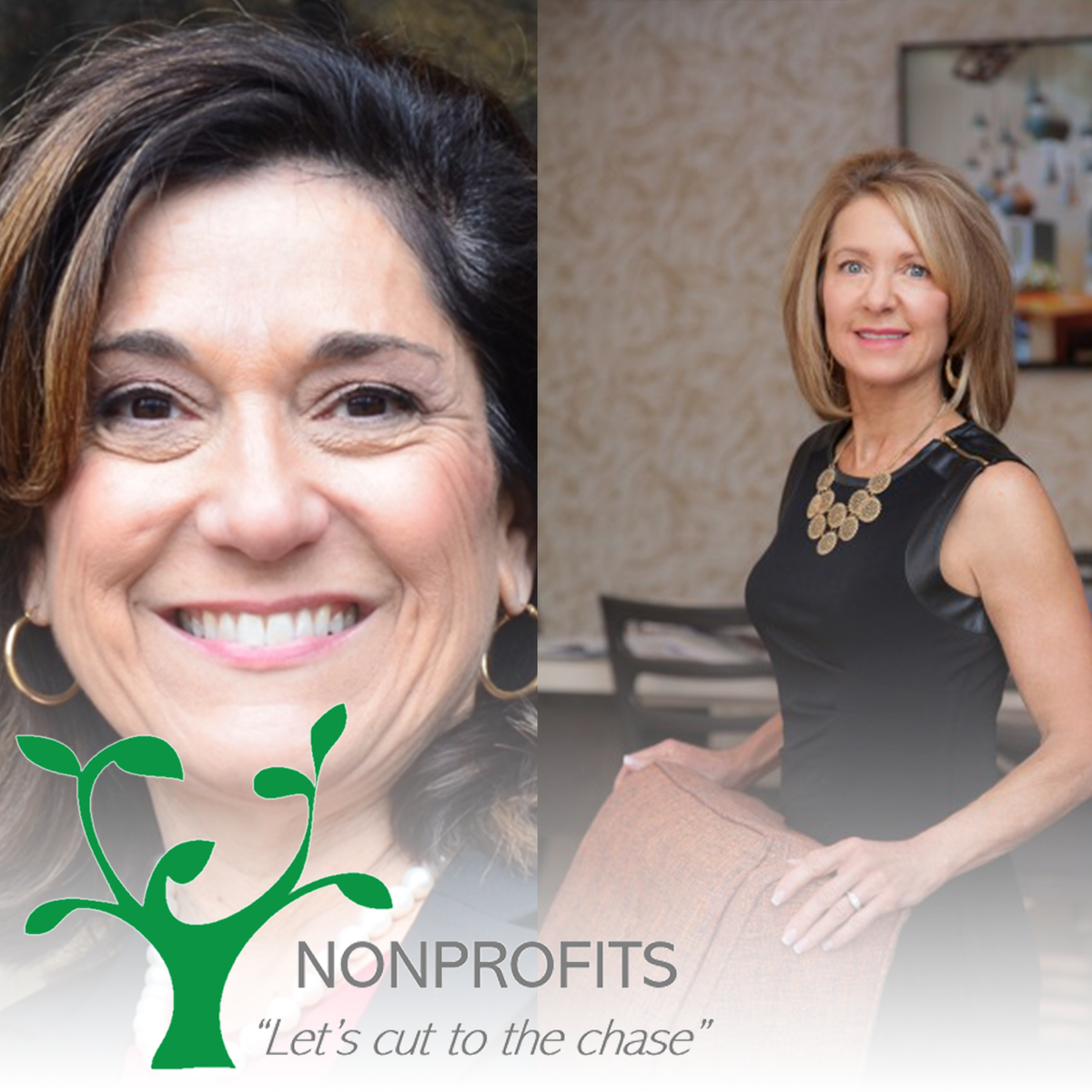 Does your nonprofit have a marketing plan? Often nonprofits underestimate the value and benefits of developing results-driven marketing strategies and tactics for their organization. In this episode we speak with Kelli Tarantino, President of Cincinnati Marketing Solutions, and Tamie Sullivan, Senior Marketing and Nonprofit Specialist from Cincinnati Marketing Solutions. We explore marketing tips, trends and mistakes nonprofits should avoid.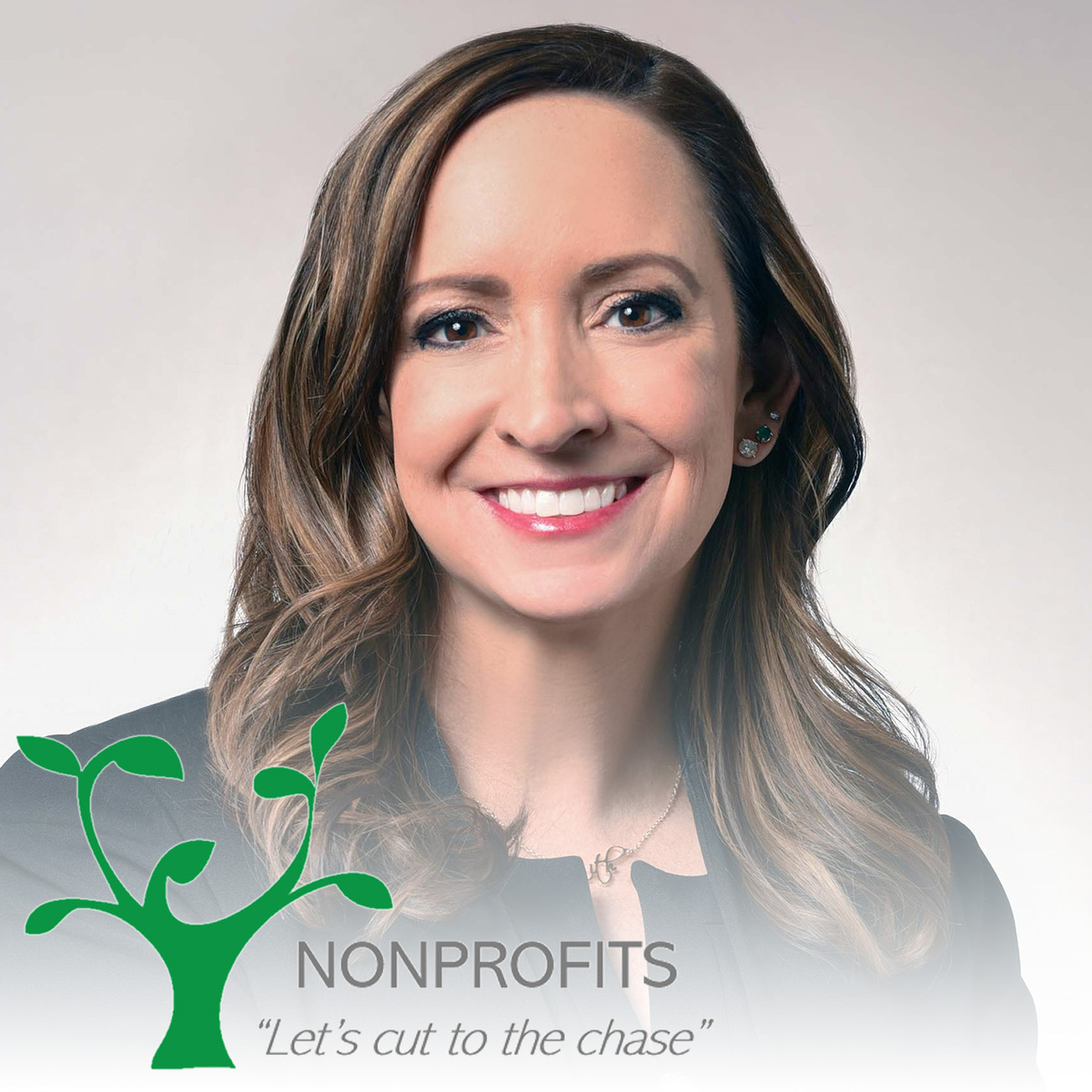 Firing someone on your staff is one of the most difficult tasks for any employer. Terminating an employee can cause anxiety and raise legal issues. Does your nonprofit have effective termination protocols and practices in place? In this episode we discuss strategies and practices that will help you effectively prepare and manage the termination of an employee. Our guests are Faith Whittaker, a partner with DInsmore & Shohl and Erin Starkey, an Attorney with Pro Bono Partnership of Ohio.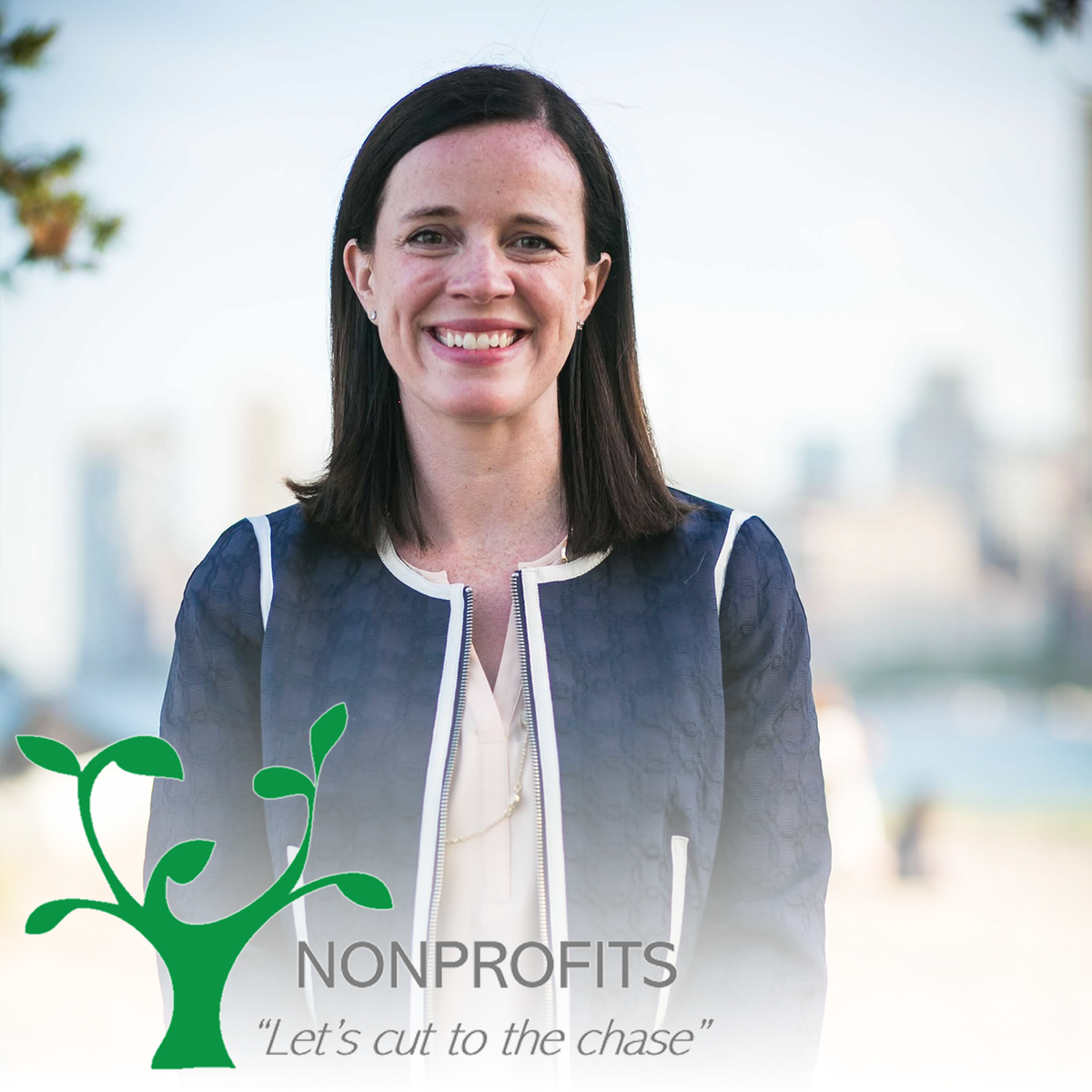 Does your board and leadership recognize and manage the legal risks that can impact your organization? Nonprofits face unique legal challenges that can compromise their organization and mission. In this episode we speak with Erin Childs, Executive Director of Pro Bono Partnership of Ohio about legal pitfalls that can impact nonprofits — and how to avoid them.
Thank you to our sponsors and partners