Season 2: Episode 2 - Remote Work – Trends & Practices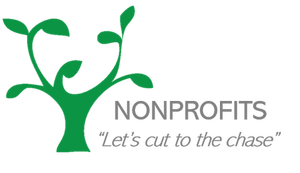 A recent study found most organizations are heading towards or already have a hybrid workplace. COVID forced many nonprofits to quickly rethink and embrace remote work. How is this trend impacting your work place? Does your organization have in place the practices and policies to effectively manage your remote workers? In this episode we speak to Megan Glowacki, partner with Thompson Hine and Erin Starkey, Staff Attorney at Pro Bono Partnership of Ohio to discuss remote work trends and practices and how they are impacting nonprofits.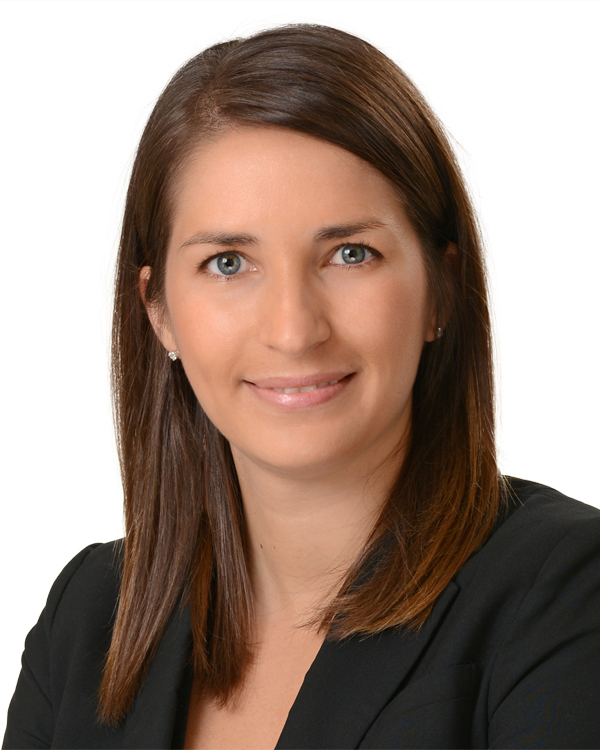 Megan Glowacki focuses on counseling management clients on all areas of labor and employment law. Her practical and timely advice addresses a comprehensive range of business issues and is designed to help employers mitigate risk and ensure compliance with applicable laws and regulations. In addition, she represents employers' interests in litigation involving employment discrimination, wrongful discharge, restrictive covenants, trade secrets, and wage and hour disputes. Megan also represents private and nonprofit employers in collective bargaining negotiations, contract and discharge arbitrations, and investigations and actions involving unfair labor practice charges, and she advises on the interpretation of labor agreements. Megan.Glowacki@ThompsonHine.com or 513-352-6503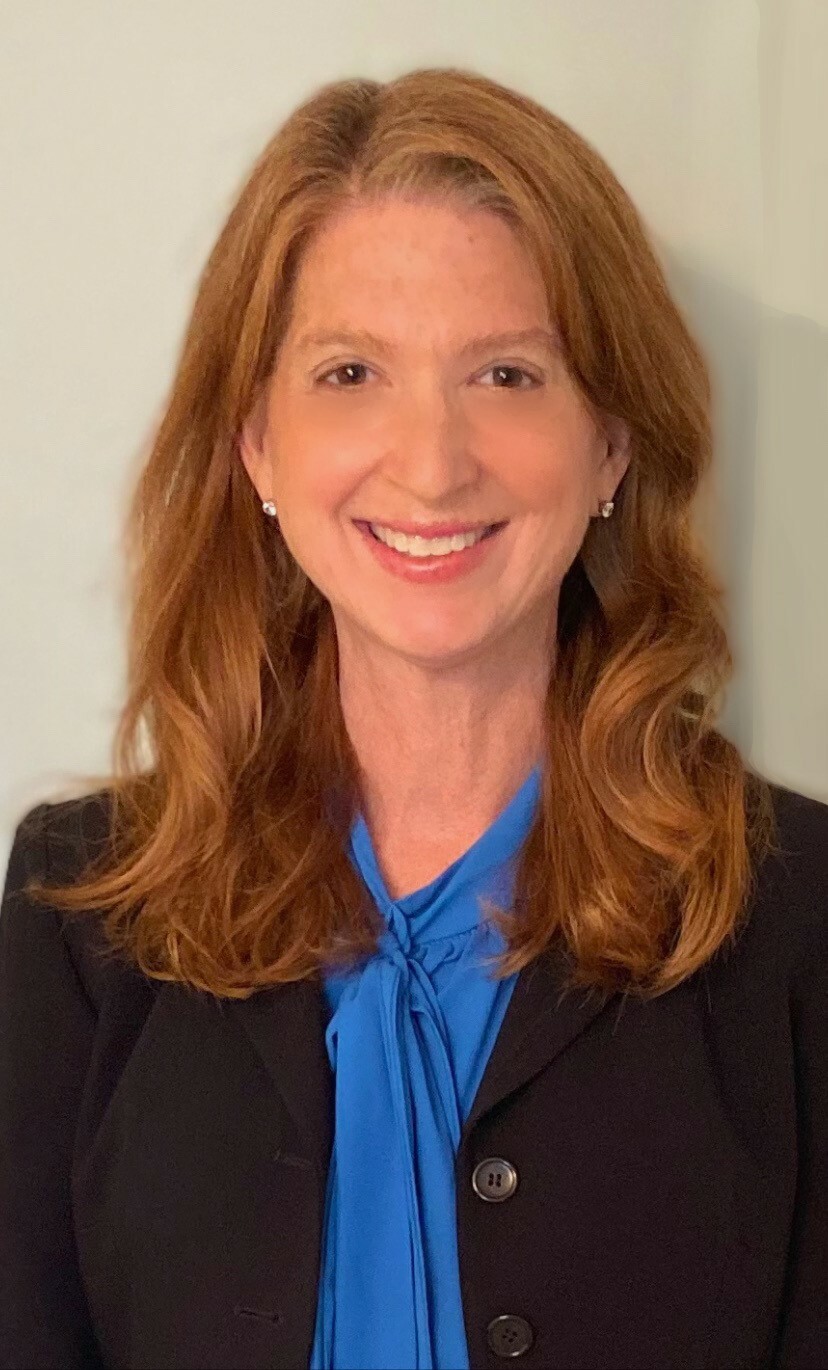 Erin Starkey, Staff Attorney at Pro Bono Partnership of Ohio, coordinates services and acts as a resource to PBPO's attorney volunteers and nonprofit clients. Erin began her career at Dinsmore then stepped away from the paid workforce. For two decades, she embraced volunteerism by helping launch two local nonprofits and serving as a board member and volunteer for several others. Grateful for the opportunity to combine her legal background and volunteer experiences, Erin brings nonprofit expertise to enhance the mission-driven work of PBPO's clients.
Contact Information, pbpohio.org email, starkey.erin@pbpohio.org
(513) 977-4014
Thank you to our sponsors and partners