Season 1: Episode 9 - Nonprofit Partnerships & Collaborations with Shannon-Starkey Taylor, Learning Grove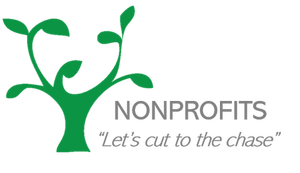 Nonprofits are always looking for ways to create a bigger impact – partnerships and collaborations can enable nonprofits to leverage their resources. But how do you create alliances that work for you and your organization? What do you need to know before you enter into a partnership with another nonprofit?
In this episode we are speaking with Shannon Starkey-Taylor, CEO of the Learning Grove about nonprofit partnerships and collaborations.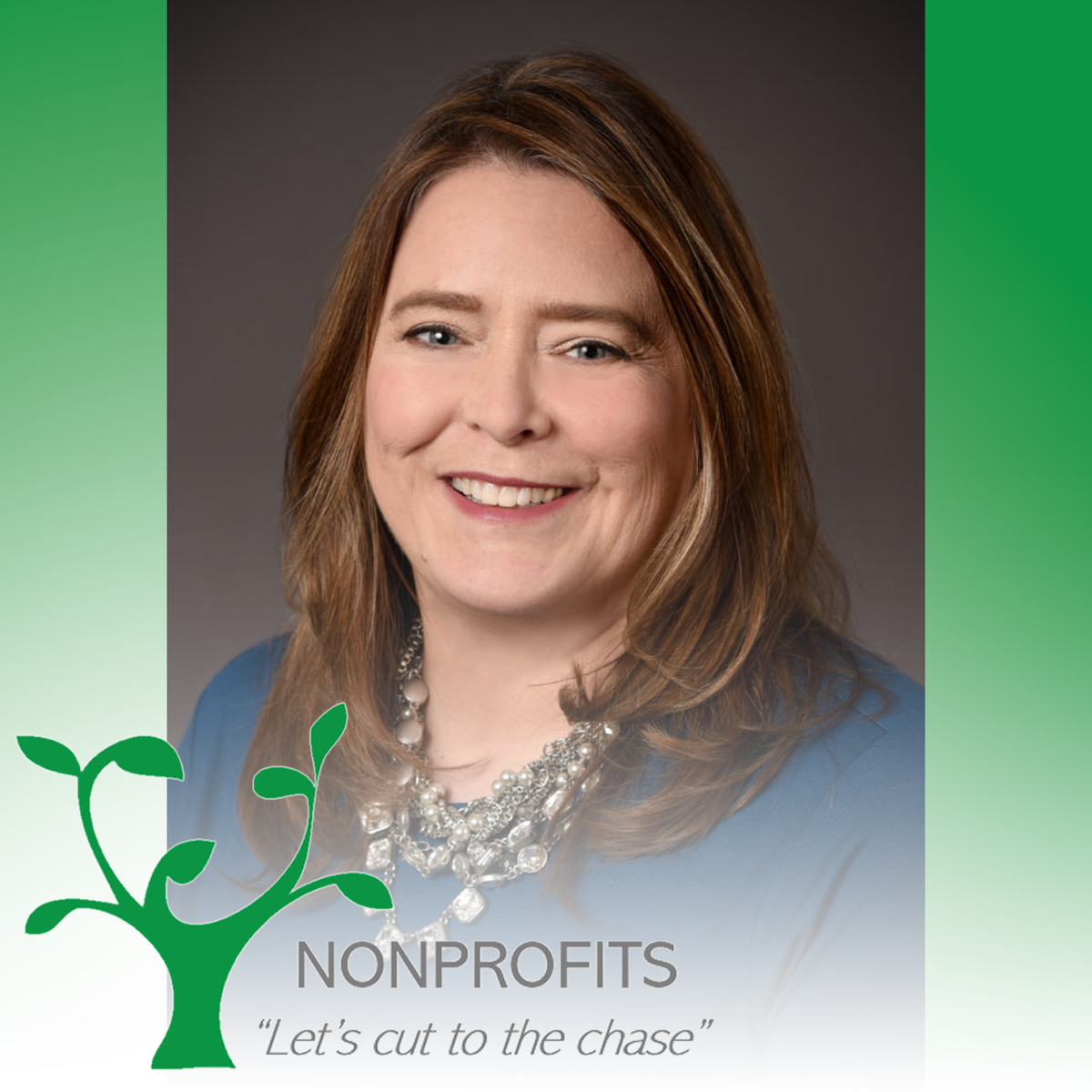 Shannon Starkey-Taylor, MSW/M.Ed, Learning Grove, Chief Executive Officer
Shannon oversees the day-to-day operations of our organization as well as the strategic planning for Learning Grove. Shannon has been with the organization for five years and in this time has overseen the structure change of the organization's leadership team, the creation of over 10 new programs, the expansion of services to increase the multi-generational approach to families, and three mergers/acquisitions. The largest merger was in January 2020 when Children, Inc. and Cincinnati Early Learning Centers merged to become Learning Grove.
Shannon was instrumental in founding The Consortium for Resilient Young Children and is the current chair of this impactful collaboration. Shannon has presented locally and nationally on parenting and establishing partnerships in early childhood mental health consultation. She currently chairs the Northern Kentucky Nonprofits for Social Justice and is on several boards including the Northern Kentucky Workforce Investment Board and The Northern Kentucky Education Council.
Contact Information
sstarkeytaylor@learning-grove.org
859-431-2075
Thank you to our sponsors and partners