Season 1: Episode 7 - Shifting Expectations of Donors with Steve Rosfeld, University of Cincinnati Foundation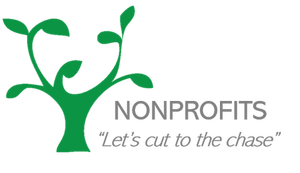 What do donors expect in return for their gift? Do millennium donors have different expectations than baby boomer donors? Instead of the traditional major gift ask, why are conversations with donors shifting to encourage investing in organizational impact? Join us as we speak with Steve Rosfeld, VP of Development for the University of Cincinnati, to discuss the shifting expectations of donors.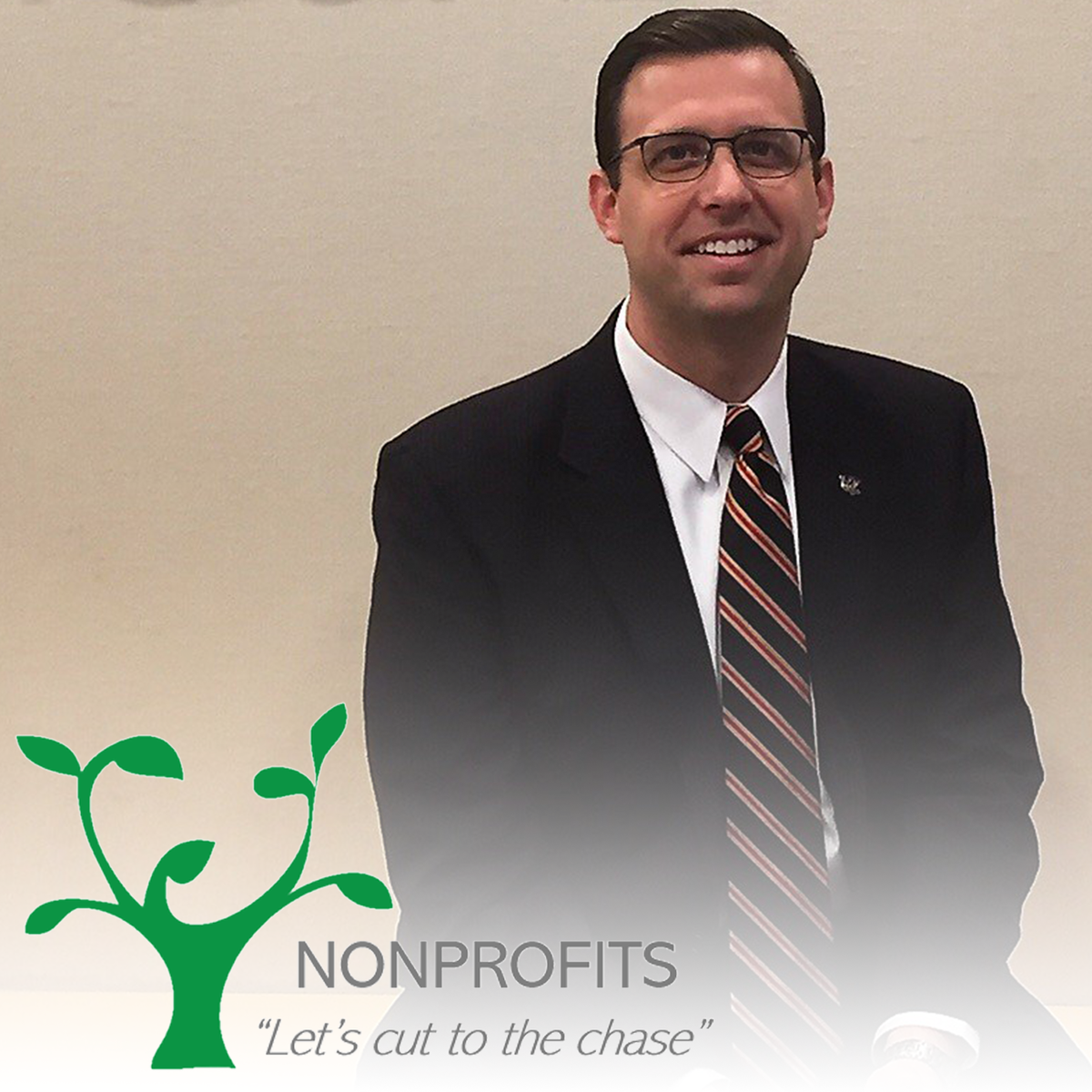 Stephen Rosfeld, Vice President for Development
Stephen A. Rosfeld is Vice President for Development at the University of Cincinnati Foundation. In this role, he leads major gift fundraising efforts of 9 main campus colleges and units, athletics, corporate engagement, foundation relations and the central development team (national development and gift planning) at the UC Foundation. He also carries strategic leadership responsibilities for the comprehensive Next/Now campaign.
As a student at the University of Cincinnati, Rosfeld was an intern for the UC Foundation and ultimately joined the organization in 2006 as an alumni relations professional for the UC Alumni Association. He has assumed additional responsibilities over the years including, most recently, serving as the Executive Director of Development for the Carl H. Lindner College of Business. A proud graduate of the University of Cincinnati, Rosfeld previously served in a variety of capacities for several local and national political campaigns. He is an active member of the Council for Advancement and Support of Education (CASE) and the Association for Fundraising Professionals (AFP).
Thank you to our sponsors and partners