Season 1: Episode 6 - Writing Grants: Our New Reality with Susan Mospens, People Working Cooperatively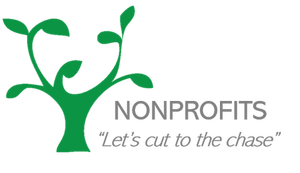 A recent study from that about 20% of nonprofit income is derived from grants. How do grants fit into your overall development plans? How do you evaluate what grants to pursue? When do you know a grant opportunity is the right fit for your organization? How are you navigating the changing expectations of foundations and grant makers in 2021? Join us as we speak with Susan Mospens, Grants Manager for People Working Cooperatively and member of the Greater Cincinnati Chapter of Grant Professionals Association about writing grants: our new reality.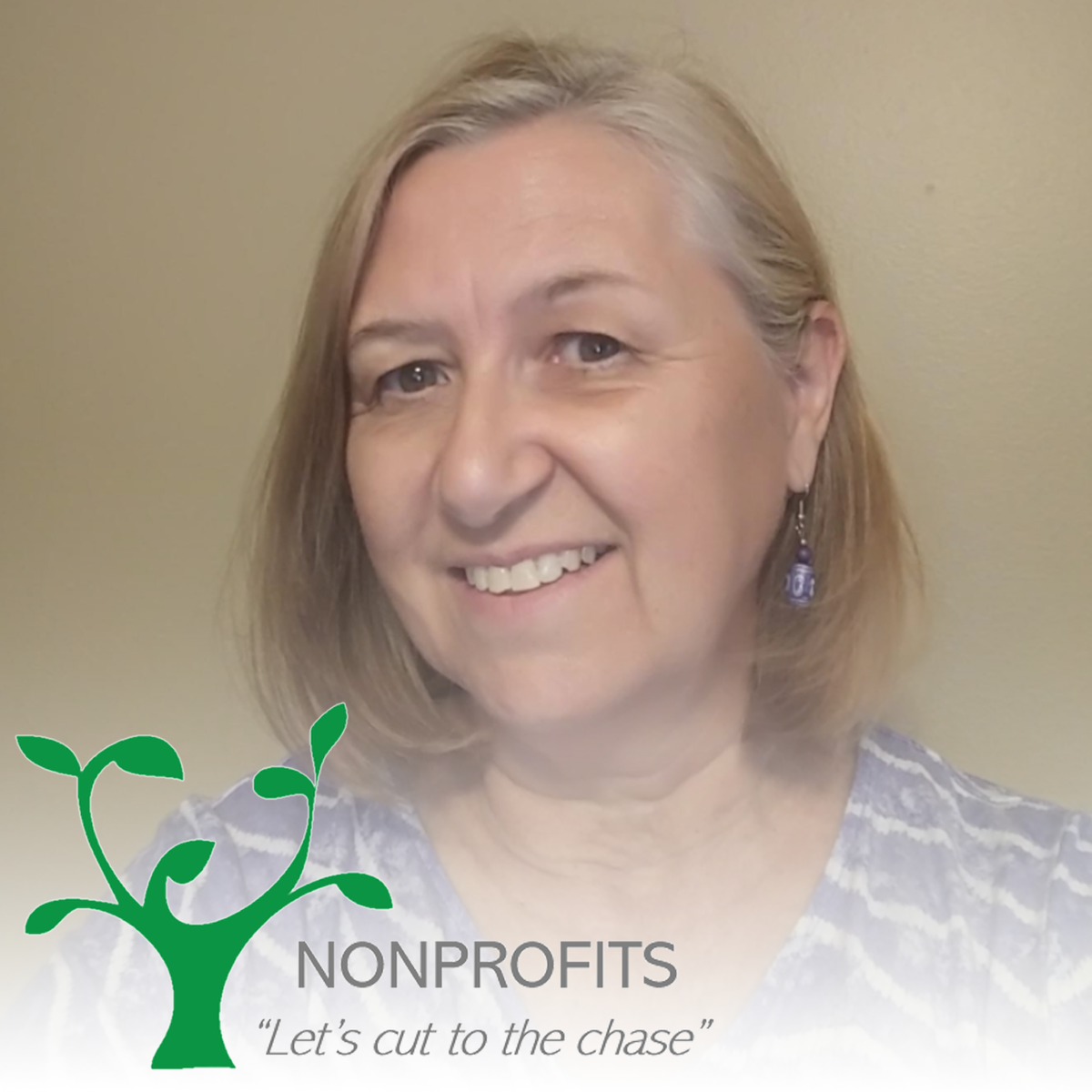 Dr. Susan Mospens, Grants Manager, People Working Cooperatively
Dr. Susan M Mospens brings new ideas to life through grant writing and grants management. Susan has been active in the grants community since 1996 when she became director of the federally funded TRIO Student Support Services program at Northern Kentucky University. After years of experience writing and directing federal and state grant funded programs to promote student success, she now pursues government, corporate, and foundation grants to support the work of local nonprofits. Susan currently works with People Working Cooperatively, an organization committed to helping people live their best lives at home by providing home repairs, accessibility modifications, and energy conservation services so families can live safe, healthy and independent lives.
Susan is a strong advocate for the grant profession and serves on the Executive Leadership Team for the Greater Cincinnati Chapter of the Grant Professionals Association (GPA). She also serves on the Covington Parks and Recreation Advisory Group and is past board president of the Kenton County Public Library.
A lover of learning, she holds a Ph.D. in Education Administration from Indiana State University, an MS in Counseling form Wright State University, and a BA in Psychology and Criminal Justice from the University of Dayton.
mospenss@pwchomerepairs.org
513-482-5132 (office)
smospens@gmail.com
859-468-8452 (mobile)
Thank you to our sponsors