Season 1: Episode 5 - Partnering With Your Leadership in Fundraising with Stephanie Byrd, American Red Cross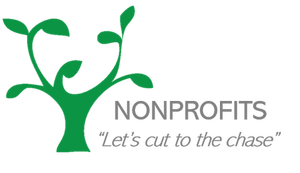 Effectively engaging your board in fundraising can often be challenging and frustrating. Are your board members able to share with donors their passion for your mission? Does your board have a deep understanding of your organization's vision? Is your board president partnering with the staff leadership to educate and engage your board in fundraising efforts? Join us as we speak with Stephanie Byrd, the Regional CEO of the American Red Cross, the Central and Southern Ohio region about partnering with your leadership in fundraising. To learn more about Stephanie and how to contact her, go to the podcast page at www.jpsnonprofit.com. Do you have any questions or comments about the show? Email Jane Page-Steiner at jane2@jpsnonprofit.com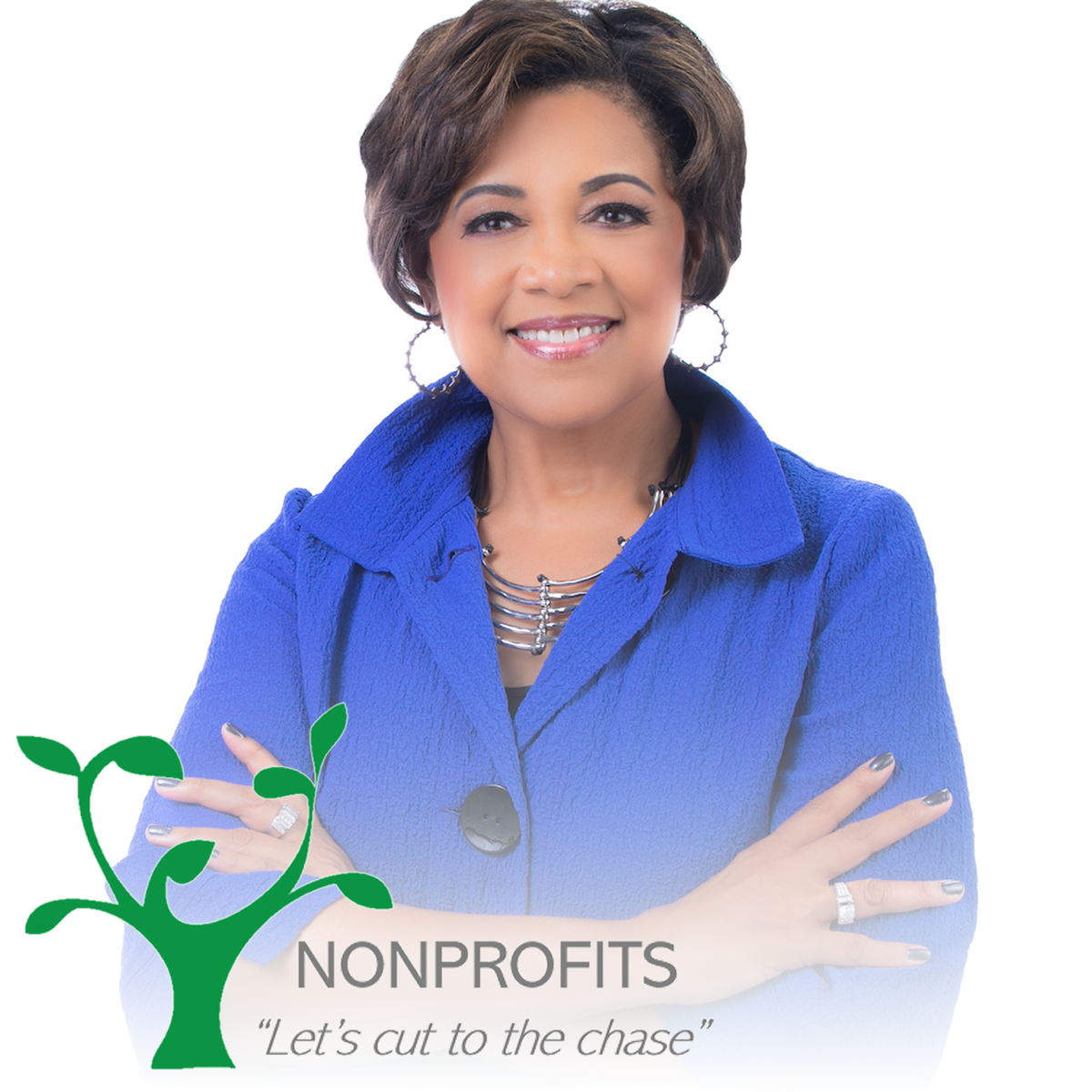 Stephanie Byrd, the Regional CEO of the American Red Cross, in the Central and Southern Ohio region
Stephanie W. Byrd is the Regional Chief Executive Officer for the American Red Cross Central & Southern Ohio Region, joining the organization in May 2018. In this role she is responsible for a 47-county, 5-chapter region; serving 6.1 million people through the efforts of 68 employees and 2500 dedicated volunteers. Byrd deployed to Hurricane Florence in 2018 in the position of Elected Official Liaison and managed the region through the Dayton tornadoes and mass casualty tragedy in 2019. She serves on the organization's Black Executive Steering Committee, which advises national CEO, Gail McGovern on the status of key diversity and inclusion efforts.
Byrd has an extensive background in the non-profit and health care communities. As Senior Vice President for Early Learning Strategies at United Way of Greater Cincinnati, and as Founding Executive Director of Cincinnati Preschool Promise, she created partnerships and coalitions resulting a $10 million campaign to increase kindergarten readiness and passage of a $48 million, 5-year tax levy to increase access to high quality preschool programs.
Prior to United Way, Byrd served in several executive positions in the health care industry including the Health Alliance, Drake Center, HealthSpan and The Christ Hospital.
She holds a Bachelor's degree in Public Administration from Miami University and a Master's in Health and Hospital Administration from Xavier University. Her accomplishments have resulted in Byrd receiving numerous awards including being named Cincinnatian of the Year in 2017.
Contact Stephanie at stephanie.byrd@redcross.org or 513-470-2283.
Thank you to our sponsors