Season 1: Episode 3 - The Art of the Thank You with Adam Baker, Cincinnati Children's Hospital Medical Center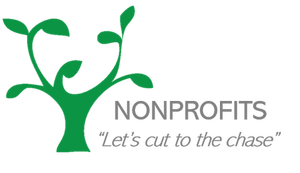 We all know it is important to thank your donors but did you know more than 60 percent of all nonprofits fail to thank donors properly. Research shows that a personal thank you received within 48 hours increases the likelihood of first-time donors giving again. What can you do to truly make your donors feel appreciated and valued? Join us as we speak with Adam Baker, Stewardship Officer from Cincinnati Children's Hospital to discuss the art of the thank you.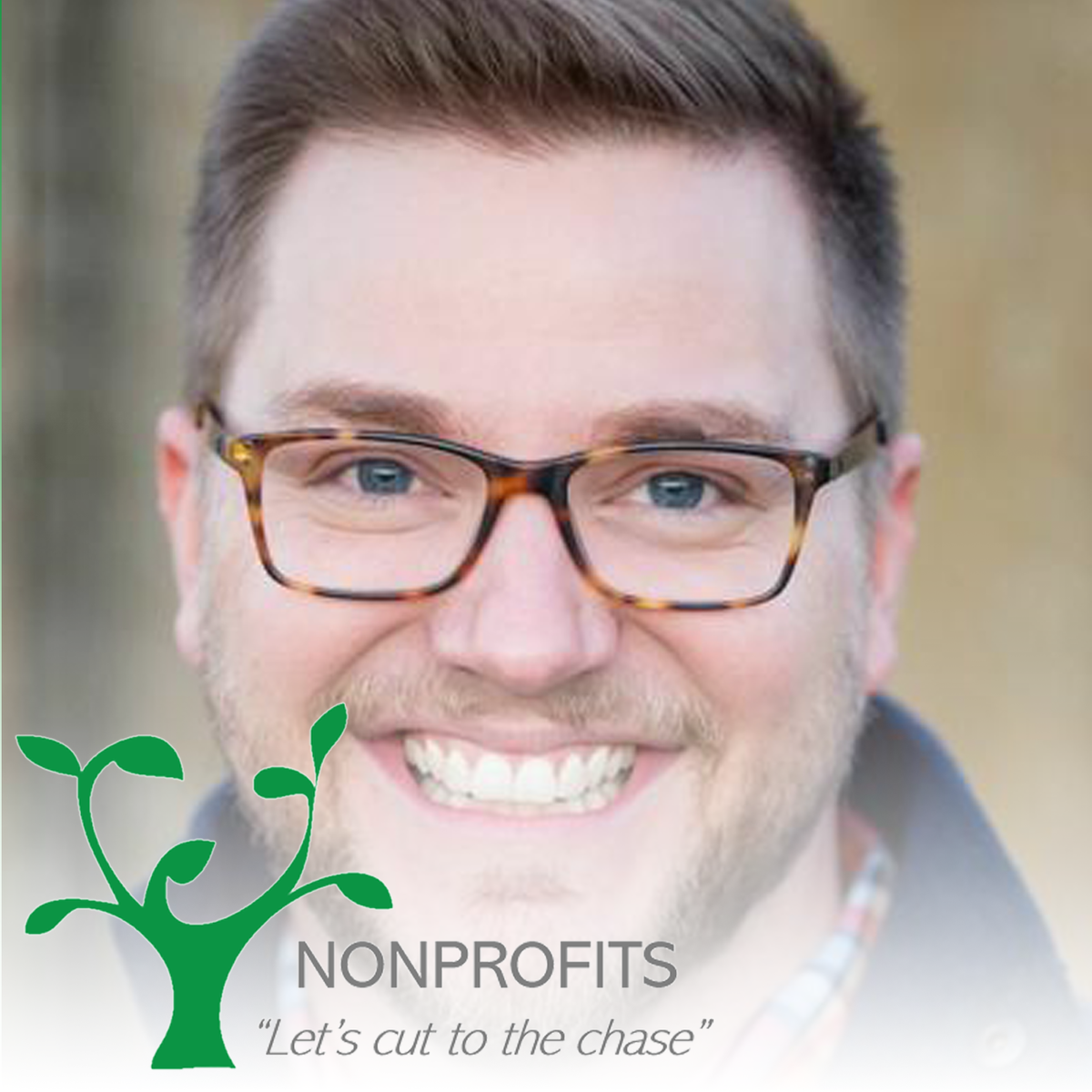 Adam Baker, Cincinnati Children's Hospital Medical Center
Adam Baker is a communications professional and former broadcast journalist with more than 15 years of diverse experience at some of the area's leading nonprofit organizations.
Adam is part of the development and fundraising team at Cincinnati Children's Hospital and Medical Center. His focus is on stewardship communications for the organization's donors and supporters from across the country and around the globe.
He previously led communications teams at the United Way of Greater Cincinnati, Clermont County Public Library and served on the marketing team for the Public Library of Cincinnati and Hamilton County.
Adam began his career in journalism. As a television reporter, he covered news in multiple states, earned awards for his writing and filed reports for CNN and The Weather Channel.
He grew up in a small town in Kentucky and earned his broadcast journalism degree from Eastern Kentucky University. He lives in Cincinnati with his wife and two daughters. He's an avid reader, gardener, coffee drinker and volunteer for the Jewish Federation of Cincinnati and the Books by the Banks Cincinnati Regional Book Festival.
Adam's contact information is Adam.Baker@cchmc.org.
Thank you to our sponsors and partners