Season 1: Episode 2 - Navigating Financial Reporting & Regulations for Fundraising Events, with VonLehman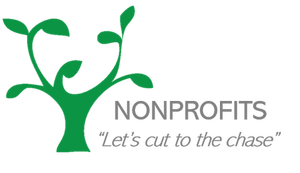 Fundraising events provide critical revenue for nonprofits. As you plan and navigate your special events what financial reporting or regulations should you keep in mind? Are you providing activities at your special event that may be impacted by gaming regulations? What are the tax reporting requirements for items contributed for a fundraising event? Join us as we speak with our guests from VonLehman CPA & Advisory Firm Stephanie Allgeyer, Shareholder and Nonprofit/Audit department lead, CPA/CFE and Bryan Pautsch, Principal and Nonprofit Tax Expert, CPA/JD about navigating financial reporting and regulations when planning fundraising events. To learn more about Stephanie & Bryan and how to contact them, go to the podcast page at www.jpsnonprofit.com. Do you have any questions or comments about the show? Email Jane Page-Steiner at jane2@jpsnonprofit.com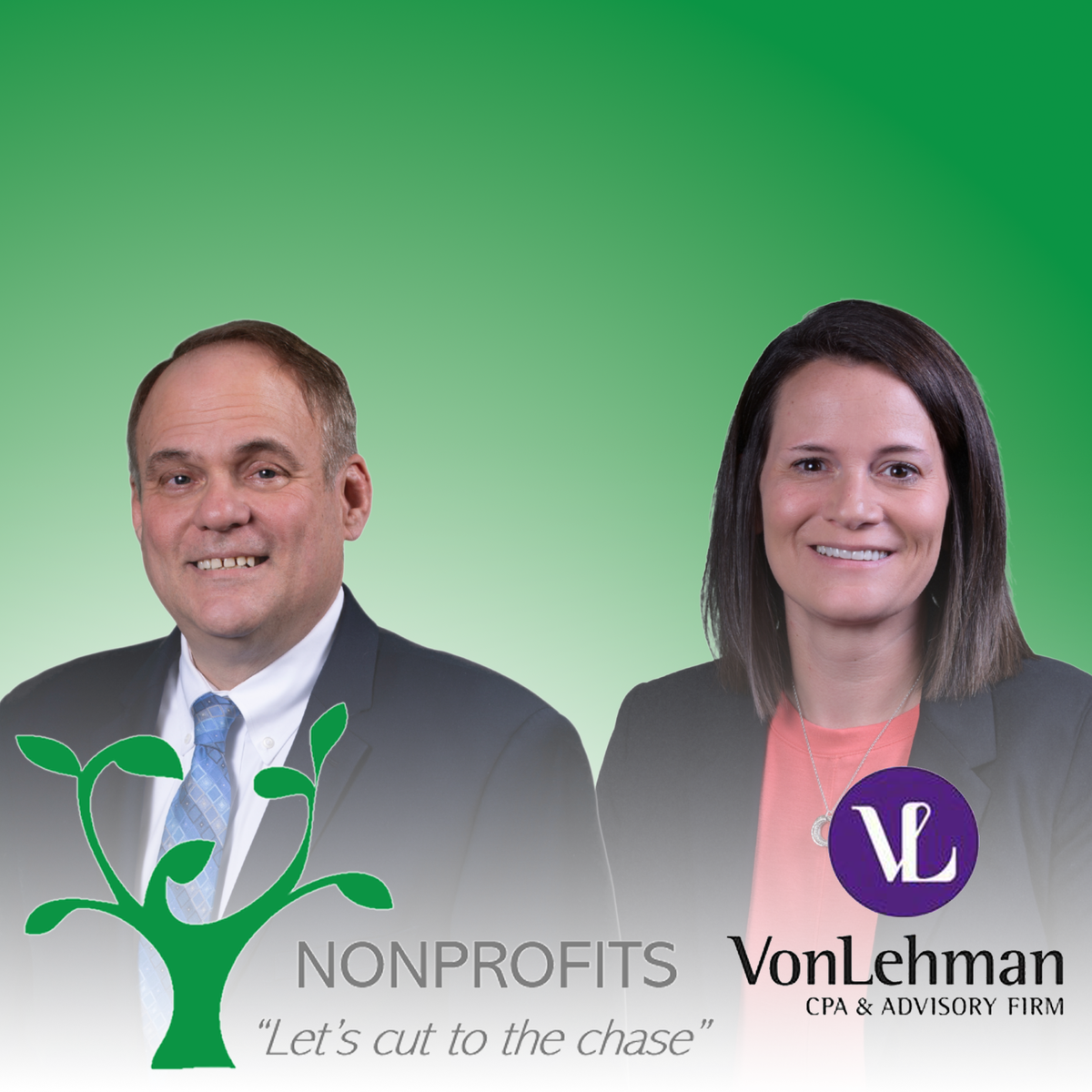 Stephanie Allgeyer is a shareholder and career-long member of the VonLehman team. She serves as VonLehman's Director of Assurance Services and leads the firm's Nonprofit and Governmental Industry Groups. While Stephanie is an experienced professional auditor by trade, it's her passion for building relationships within the community that allows her to serve clients as a true partner and trusted advisor. Organization management can expect Stephanie to be on top of changes in industry regulations and practices, to lead a quality and timely engagement, and to provide an overall exceptional client service experience.

Stephanie is a member of the firm's Quality Control Committee, she is the firm's representative of the AICPA Governmental Audit Quality Center, and serves as one of VonLehman's peer reviewers. As a Certified Fraud Examiner (CFE), she utilizes her expertise in fraud detection and loss prevention to provide additional value to organizations. She is a graduate of the NKY Chamber's Leadership Northern Kentucky program. Through her years specializing in nonprofit and governmental accounting, Stephanie is frequently asked to appear on expert panels, subcommittees and speak at various training conferences.
Bryan Pautsch joined VonLehman as an established and reputable nonprofit tax professional with over 25 years of experience with a Top 50 accounting firm. He has focused his entire career on tax specialization within the nonprofit industry. Having led the nonprofit tax vertical for his previous firm, Bryan now occupies the role of nonprofit tax leader at VonLehman.
In the early stages of his career, Bryan established himself as an authority in service of nonprofit organizations. His passion for the nonprofit industry yields vast experience across virtually all industry sectors including civic, community, healthcare, Greek, religious, educational and cultural organizations, as well as private foundations and trade associations, among others. Bryan frequently speaks on exempt topics and organizational structure through a variety of industry events.
His commitment to the nonprofit industry is exemplified through his service with the Make-A-Wish Foundation of Wisconsin and Children's Hospital of Wisconsin. Bryan's tax expertise, coupled with his genuine appreciation for the success of nonprofit missions, makes him an invaluable member of VonLehman's Nonprofit Group.
Contact Stephanie Allgeyer at 859-331-3300 or sallgeyer@vlcpa.com
Contact Bryan Pautsch at 859-331-3300 or bpautsch@vlcpa.com
Thank you to our sponsors and partners