Episode 9 - Measuring Social Change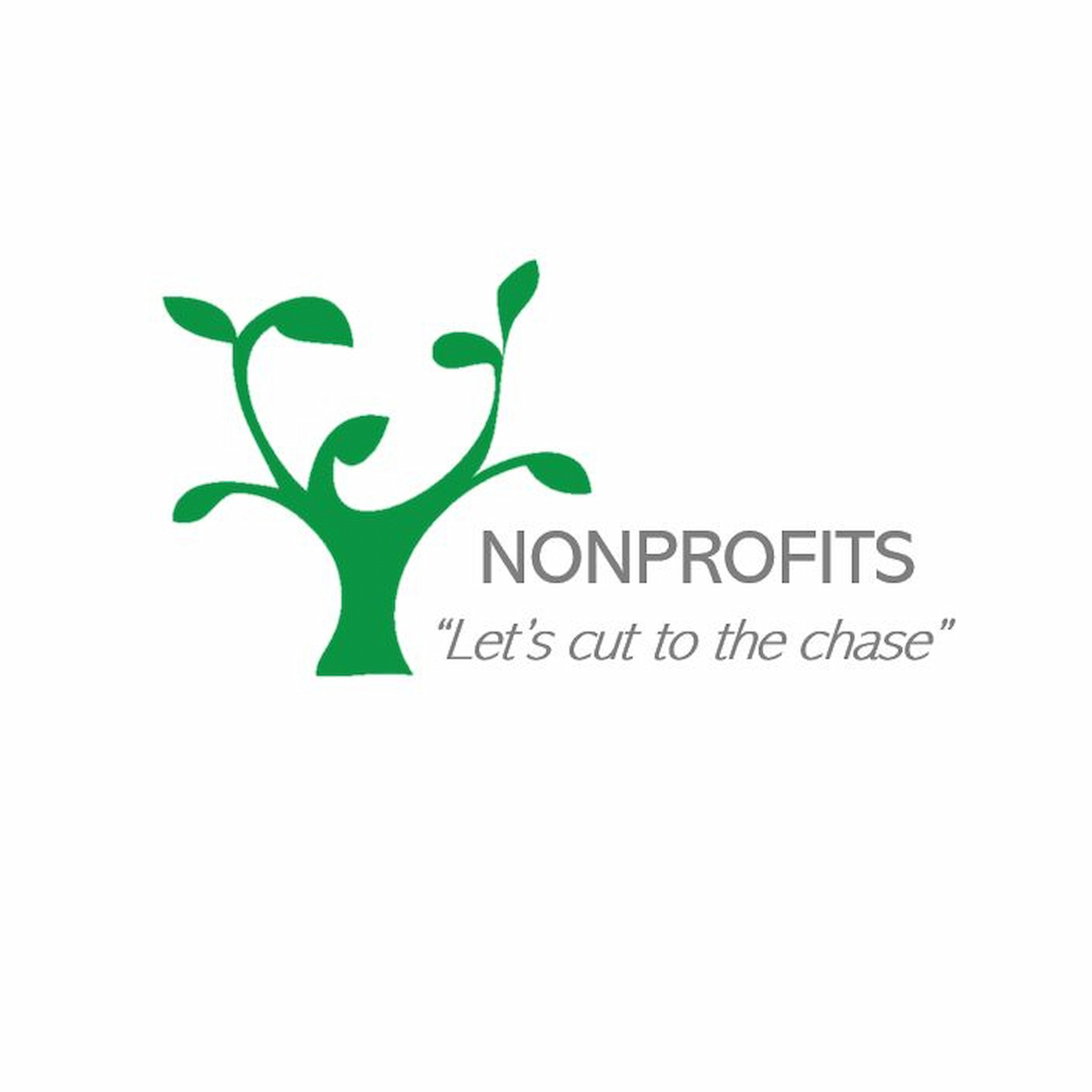 Today, many funders talk about the importance of investing in social change. Funders are more likely to grant monies to organizations that can demonstrate the impact of their work through data. In this episode we talk about the importance of data and how it can change how your organization operates with Amy Weber, Chief Impact Officer, from United Way of Greater Cincinnati.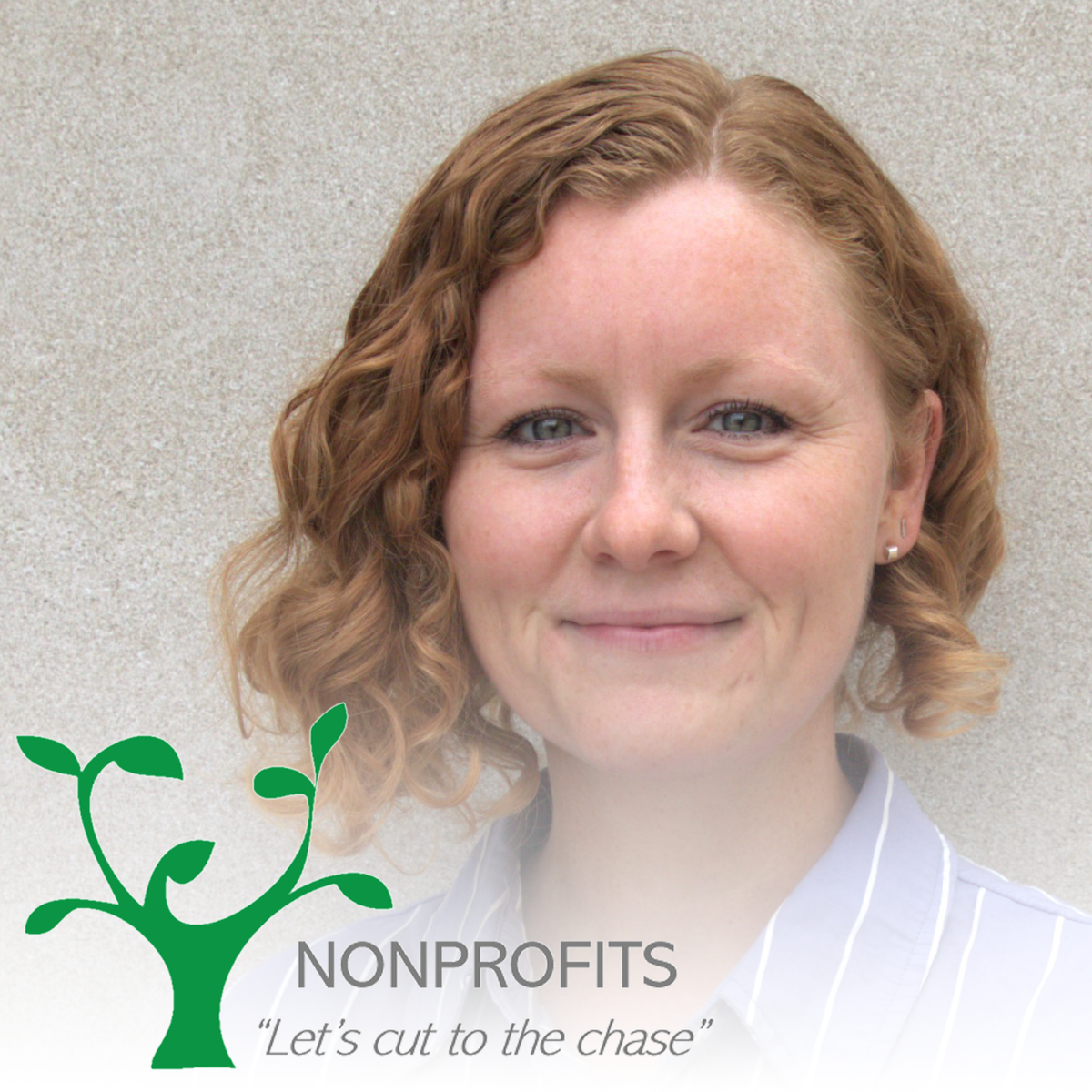 Driven to improve our community through complex problem solving, foresight and innovation, Amy Weber has implemented positive change at United Way for ten years and currently serves as the Chief Impact Officer. She uses data to understand the current state of community challenges, inform and assess the organization's impact, and drive continuous learning and improvement. Amy holds a bachelor's degree in political science, a law degree, and is currently pursuing a master's degree in strategic foresight.
Thank you to our sponsors and partners