Episode 7 - Mergers – Staff Expectations & Concerns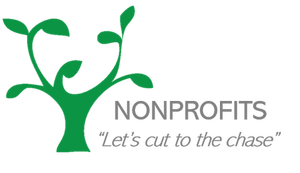 Mergers are becoming more commonplace in the nonprofit sector. Mergers can be exciting but also scary for the staff. How should the leadership address and manage the expectations and concerns of the staff during a merger? In this episode, we speak with CEO of Easterseals Redwood, Pam Green, and CEO of Redwood, Sharon Fusco, about staffing challenges and opportunities during a merger.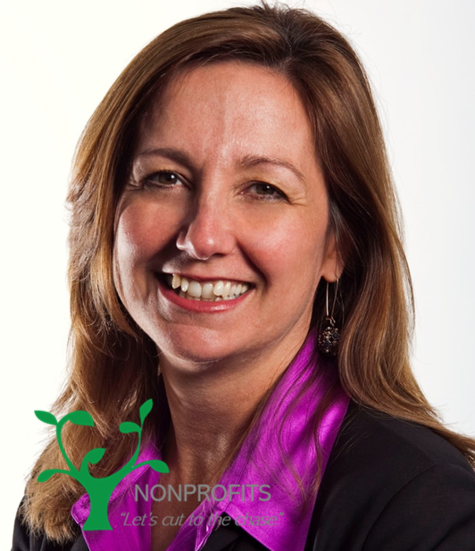 PAM GREEN, CEO of Easterseals Redwood
Pam has served as the President and CEO of Easterseals Serving Greater Cincinnati since 2011 and headed the agency's development and community engagement efforts for eight years prior to assuming the leadership role. She is now the CEO of the newly formed Easterseals Redwood.

During her time with the organization, Pam has grown the agency's social enterprises to more than $4MM, launched a veterans employment program, and headed the movement to community-integrated services for people with disabilities.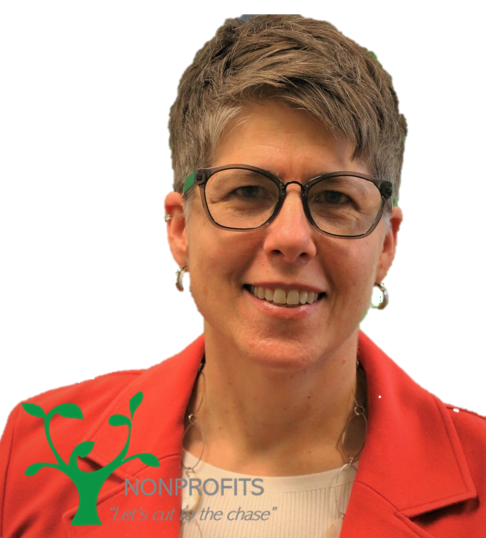 SHARON FUSCO, CEO of Redwood
Sharon joined Redwood as CEO in December 2020. As an artist with a passion for strategy, Sharon is known for driving growth and innovation, and she led the agency through the pandemic, ensuring client and employee safety while addressing labor shortages, reduced revenues and increased costs.

Prior to Redwood, at the Council on Aging, Sharon implemented major initiatives, boosted infrastructure, and managed key business functions for the $100MM non-profit agency. She was instrumental in securing contracts and grants for new programs such as Care Transitions, Positive Choices and home52 Transportation.
Thank you to our sponsors and partners