Episode 6 - Creating Accountability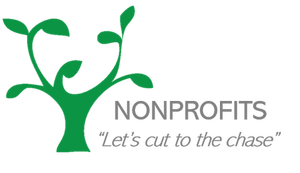 Every nonprofit must grapple with how to create the best oversight and accountability for their organization. Strong accountability builds trust and confidence in your nonprofit. Creating effective accountability and ownership of oversight can be challenging and feel overwhelming. In this episode we speak with CPA, Judy Simpson, from Blue & Company about the challenges and strategies for creating accountability.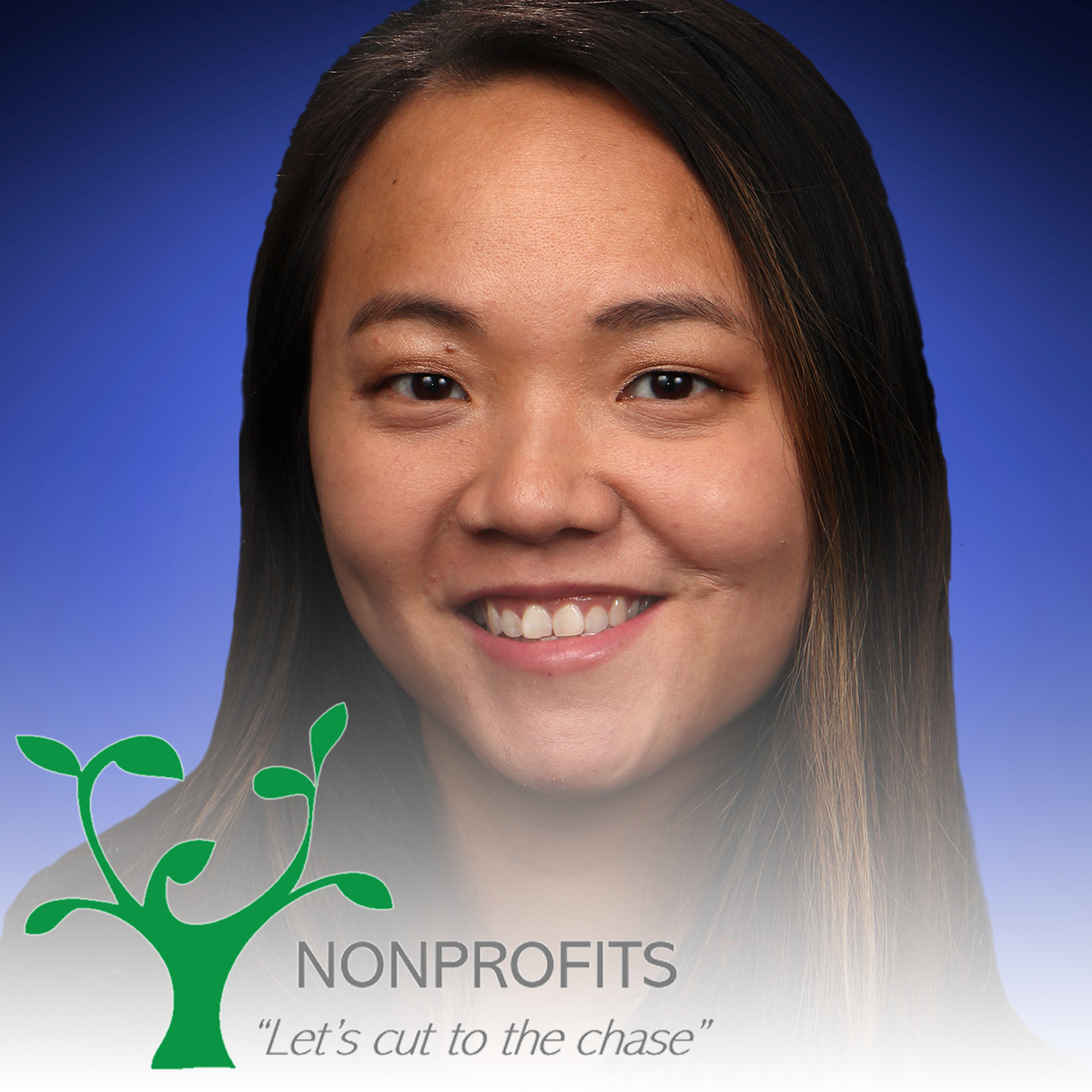 Judy Simpson is an Assurance and Accounting Manager at Blue & Co., a regional CPA firm ranked as the 56th largest CPA firm in the U.S by Accounting Today for 2021. Judy moved to the Greater Cincinnati area in the summer of 2021 and brings with her nearly 10 years of experience specializing in not-for-profit accounting. She has a passion for serving her clients and being the person that you can call upon when questions come up. In addition to client work, she has worked hands-on with several organizations serving on various boards and committees throughout her career, including currently serving as Board Treasurer for Kentucky's state-wide nonprofit association - Kentucky Nonprofit Network, and more recently accepted a board position with CASA for Clermont Kids in Ohio. Her passion for the community spills outside of work – Judy is a proud graduate of BOLD through the Leadership Council, a member of Junior League of Cincinnati, and Impact 100.
Contact for Judy Simpson, jsimpson@blueandco.com or direct 513-834-6901 www.blueandco.com.
Thank you to our sponsors and partners