Episode 4 - Marketing Your Nonprofit – Tips, Trends & Mistakes to Avoid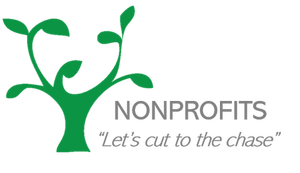 Does your nonprofit have a marketing plan? Often nonprofits underestimate the value and benefits of developing results-driven marketing strategies and tactics for their organization. In this episode we speak with Kelli Tarantino, President of Cincinnati Marketing Solutions, and Tamie Sullivan, Senior Marketing and Nonprofit Specialist from Cincinnati Marketing Solutions. We explore marketing tips, trends and mistakes nonprofits should avoid.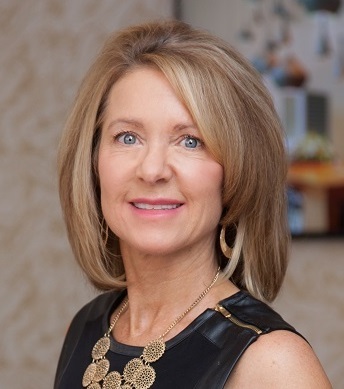 Kelli Tarantino, President/Small Business Marketing Expert; Fractional CMO; Editor, GC Nonprofit News
Kelli Tarantino has over 30 years' experience in marketing, sales and management in a wide variety of industries. She is passionate about and specializes in working with small business owners and nonprofit leaders who understand the value of marketing, but simply lack time, resources or expertise to develop and implement results driven marketing strategies and tactics on a consistent basis. Kelli is also the editor of Greater Cincinnati Nonprofit News; she takes great pride in serving the nonprofit community and understanding their unique marketing challenges. Kelli has lived in the Cincinnati area for over 25 years and supports the community through networking and volunteer opportunities. To learn more, please reach out and connect with us at cincymarketingsolutions.com.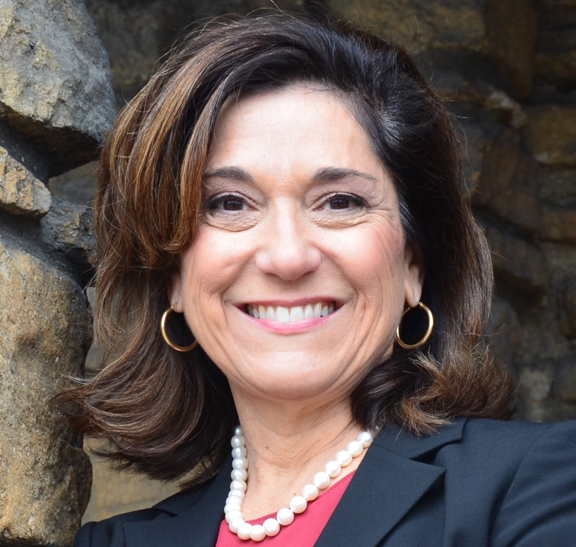 Tamie Sullivan, Sr. Marketing & Nonprofit Specialist
Tamie Sullivan is a strategic communications consultant with more than 30 years of nonprofit management and public relations experience. Throughout her career, she has developed a reputation for leveraging strategic partnerships, high-value cause marketing and public relations services to raise awareness for her clients and their causes. Her experienced project management goes beyond marketing/communications to include brand positioning, message development, public relations and development strategy, government and community relations, and collective impact.
Sullivan is founder of Girls with Pearls, Cincinnati, which became a program of Most Valuable Kids in 2018. She has held positions with a variety of nonprofit and government organizations. Tamie is a graduate of Leadership Cincinnati Class 30 and currently serves on several local boards.
Thank you to our sponsors and partners