Episode 3 - Need to Fire Someone? Practices & Protocols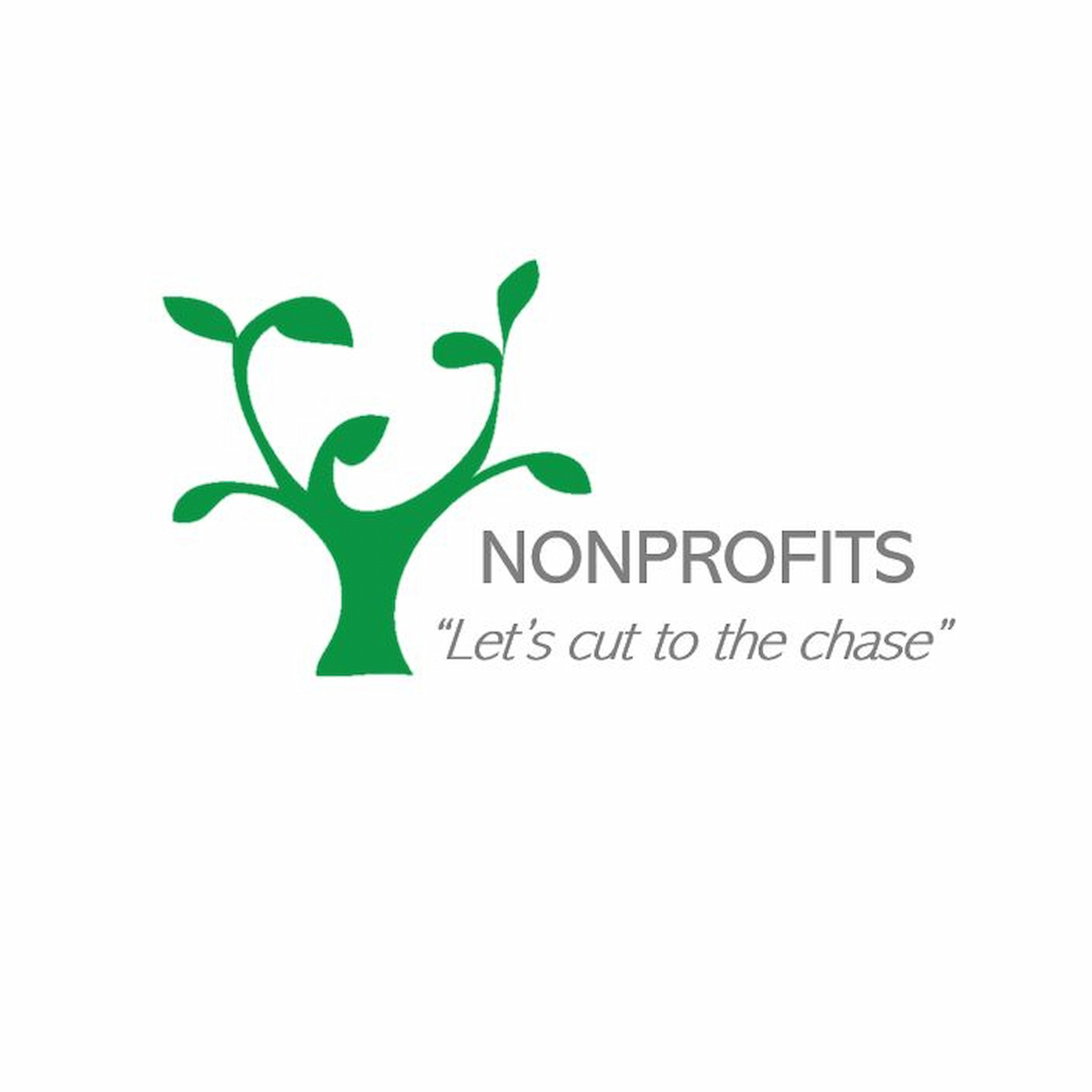 Firing someone on your staff is one of the most difficult tasks for any employer. Terminating an employee can cause anxiety and raise legal issues. Does your nonprofit have effective termination protocols and practices in place? In this episode we discuss strategies and practices that will help you effectively prepare and manage the termination of an employee. Our guests are Faith Whittaker, a partner with Dinsmore & Shohl and Erin Starkey, an Attorney with Pro Bono Partnership of Ohio.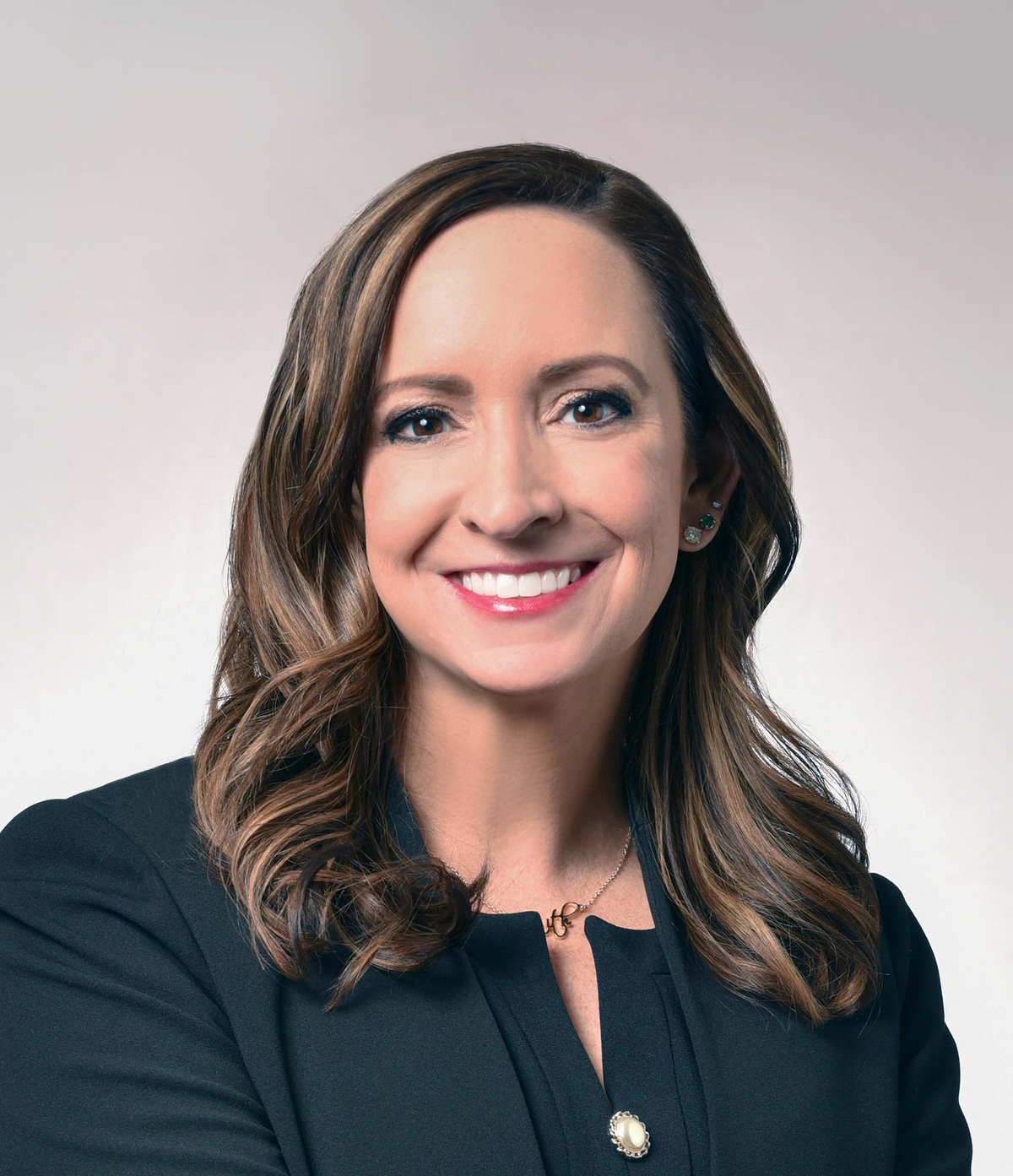 Faith Whittaker is a partner with Dinsmore & Shohl and serves as its Chair of the employment practices group in the labor and employment law department. Faith serves on the firm's board of directors, as the firm social chair, and a member of the firm's business development committee. Faith has significant experience in counseling and litigation in all facets of employment law. Faith serves as Trustee for the Cincinnati Bar Association ("CBA") and Trustee for the Cincinnati Ballet.
Full bio and contact information: https://www.dinsmore.com/faith-c-whittaker/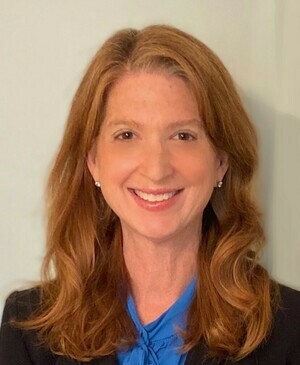 Erin Starkey, Staff Attorney at Pro Bono Partnership of Ohio, coordinates services and acts as a resource to PBPO's attorney volunteers and nonprofit clients. Erin began her career at Dinsmore then stepped away from the paid workforce. For two decades, she embraced volunteerism by helping launch two local nonprofits and serving as a board member and volunteer for several others. Grateful for the opportunity to combine her legal background and volunteer experiences, Erin brings nonprofit expertise to enhance the mission-driven work of PBPO's clients.
Contact Information, pbpohio.org email, starkey.erin@pbpohio.org
(513) 977-4014
Thank you to our sponsors and partners