Episode 10 - Data Management Strategies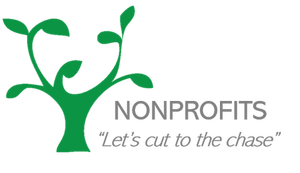 Good data can help your nonprofit make educated and strategic decisions about what comes next for your organization. But with limited time and resources many nonprofits struggle with how to best to manage, analyze, and leverage their data. In this episode we are speaking with Will Lester, Vice President of Data Services from Ignite Philanthropy about the challenges and strategies related to nonprofit data management.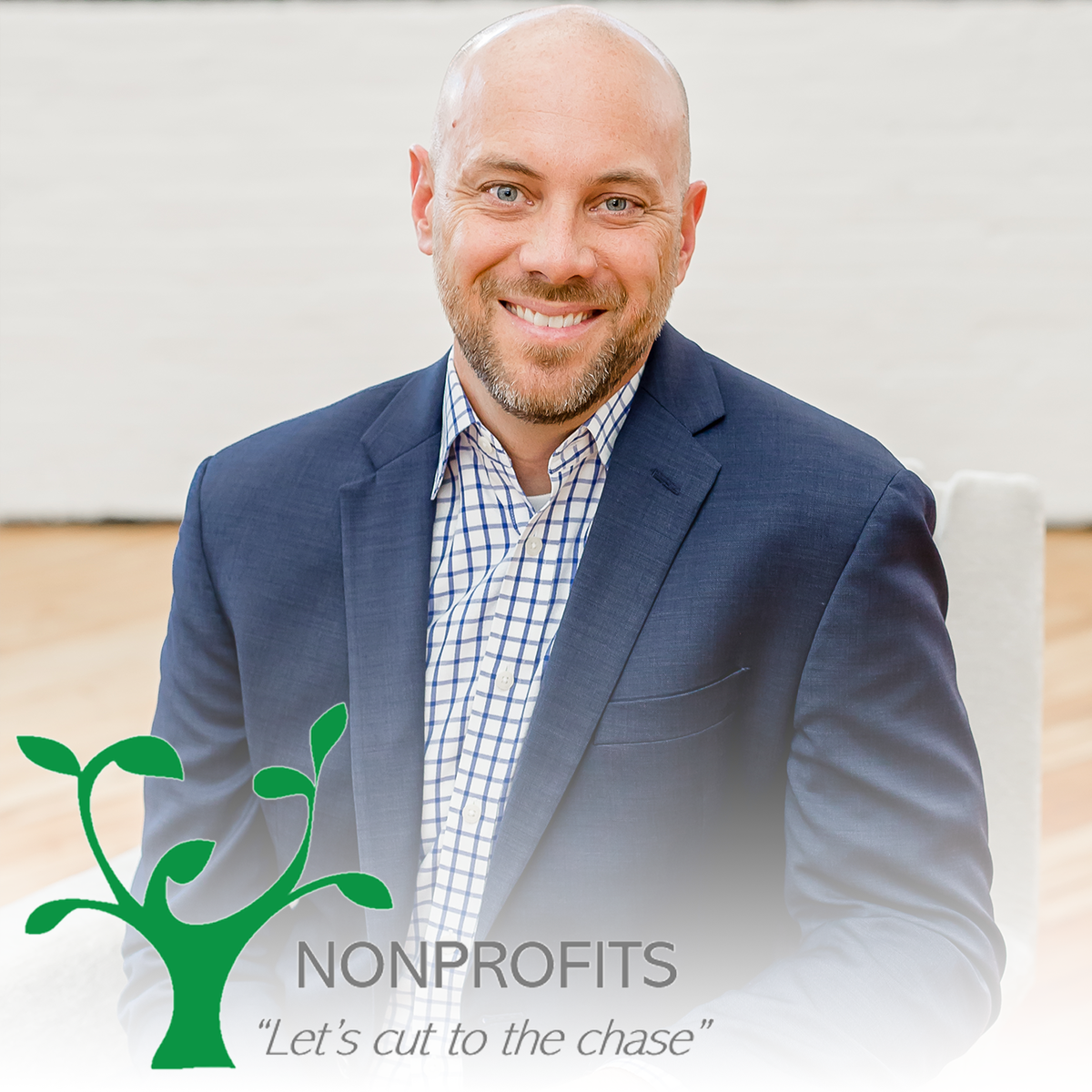 Will Lester leads Ignite's Data Services division supporting the philanthropic and non-profit sector with an array of data services analytics to help manage, analyze, and leverage data to improve donor relationships and inform community funding decisions. Will comes to Ignite from his firm Blue Fox LLC which he founded in 2017 and served hundreds of arts and cultural, advocacy and social service organizations throughout North America. Will brings over 20 years of non-profit data management consulting experience to his role at Ignite and earned his graduate degree in Customer Analytics at Xavier University.  He lives in Northern Kentucky with his family.
Contact for Will Lester
Vice President of Data Services – Ignite Philanthropy
wlester@ignitephilanthropy.com
(719) 505-5977
Thank you to our sponsors and partners