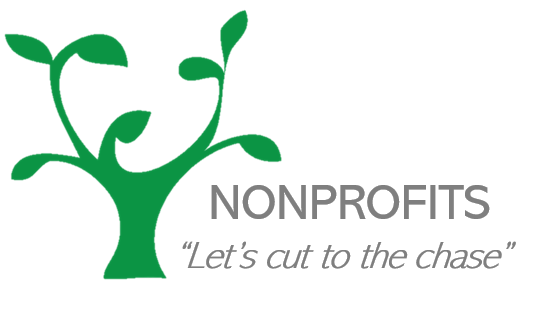 "Nonprofits – Let's Cut to the Chase" is a micro-podcast series brought to you by the Greater Cincinnati Nonprofit News.
In each episode you will join Jane Page-Steiner, owner and publisher of GC Nonprofit News, as she talks with thought leaders and professionals about topics and issues of interest to the nonprofit community.
We "cut to the chase" when talking with our guests to help you quickly gain knowledge and insights on important nonprofit issues. Each episode ends with a fun quick joke from our guest in the spirit of keeping things light.
If you have questions or comments about the podcast email Jane at jane@gcnonprofitnews.com.
Don't forget it's easy to share Nonprofits "Let's Cut to the Chase" episodes with your colleagues, board members and volunteers. When you find an episode you want to share just click the "Share" button on the episode's page! You can also share our podcast on itunes, spotify, etc.
Showing Search Podcasts for 2022 - October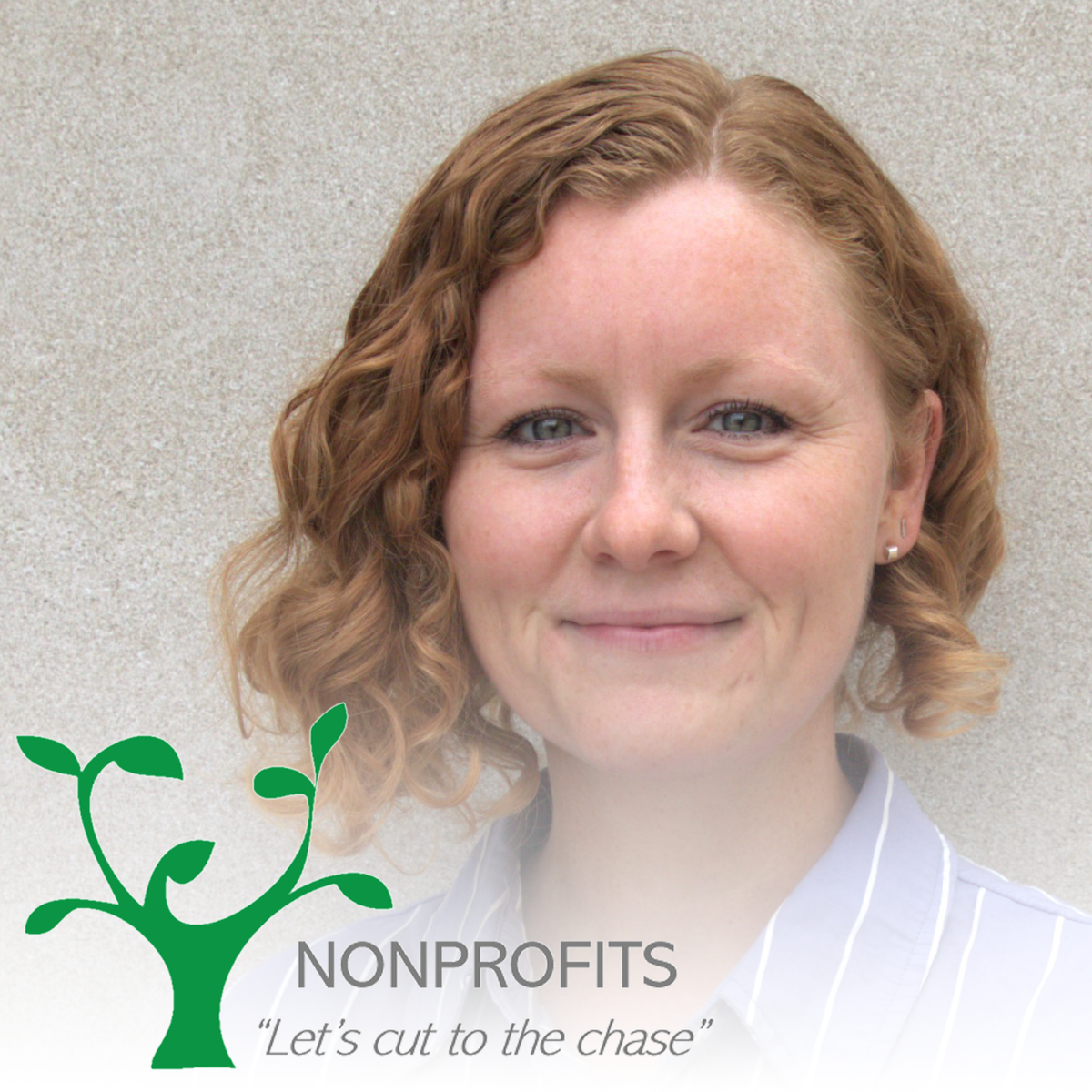 Today, many funders talk about the importance of investing in social change. Funders are more likely to grant monies to organizations that can demonstrate the impact of their work through data. In this episode we talk about the importance of data and how it can change how your organization operates with Amy Weber, Chief Impact Officer, from United Way of Greater Cincinnati.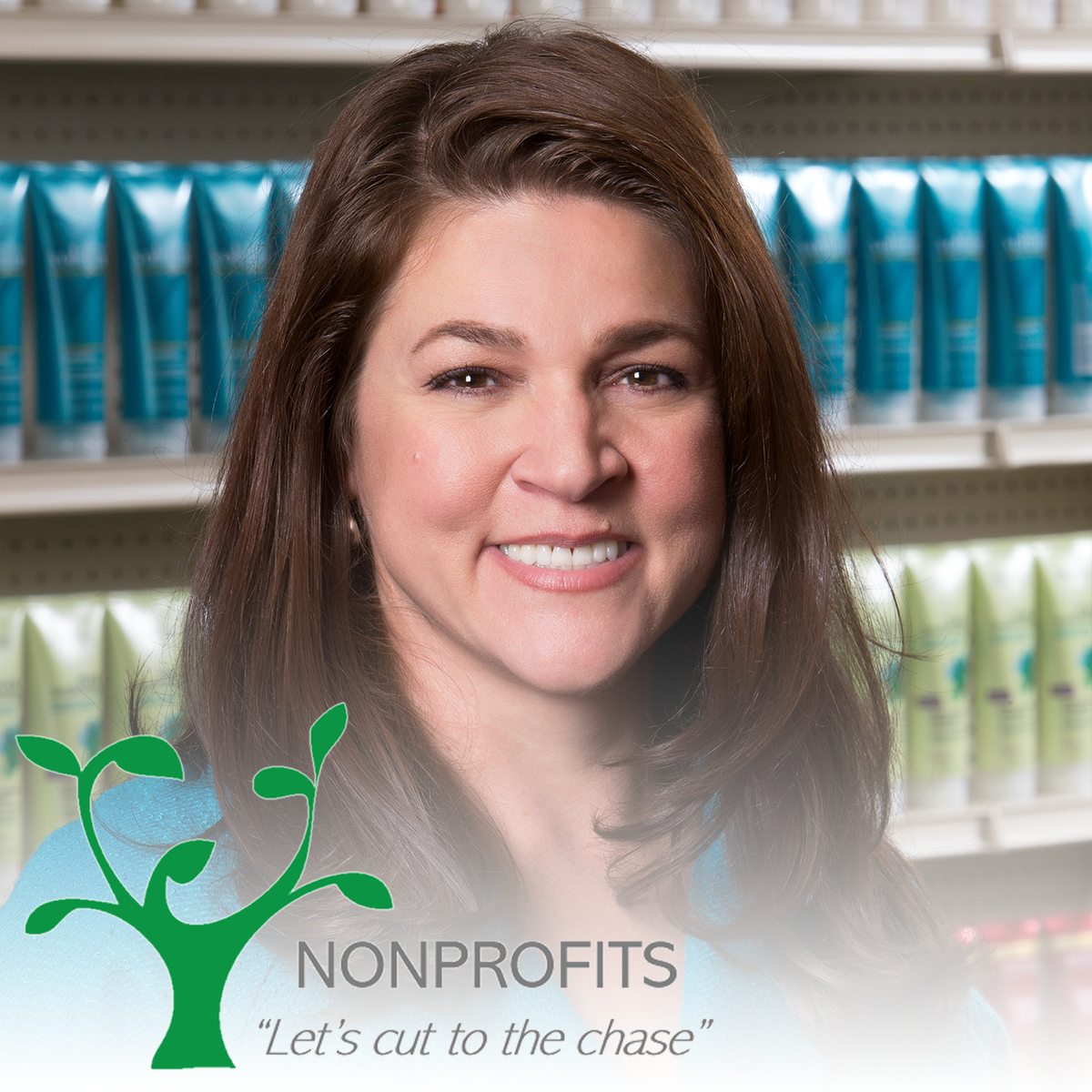 A recent study by Fidelity Charitable reported that two out of three volunteers had reduced or halted their volunteer work at a nonprofit during COVID. Now that we are moving out of the pandemic many nonprofits are struggling with how to rebuild their volunteer programs. In this episode we are speaking with Diane Isler. Diane serves on the Save the Animals Foundation board and is spearheading the rebuilding of their volunteer program.
Thank you to our sponsors and partners