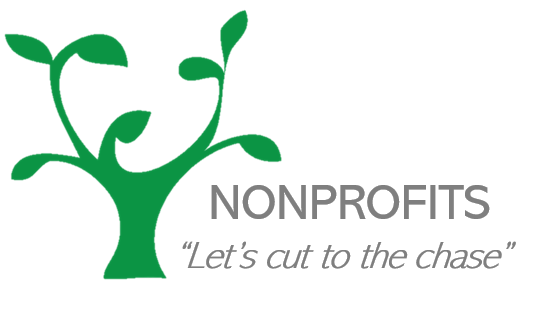 "Nonprofits – Let's Cut to the Chase" is a micro-podcast series brought to you by the Greater Cincinnati Nonprofit News.
In each episode you will join Jane Page-Steiner, owner and publisher of GC Nonprofit News, as she talks with thought leaders and professionals about topics and issues of interest to the nonprofit community.
We "cut to the chase" when talking with our guests to help you quickly gain knowledge and insights on important nonprofit issues. Each episode ends with a fun quick joke from our guest in the spirit of keeping things light.
If you have questions or comments about the podcast email Jane at jane@gcnonprofitnews.com.
Don't forget it's easy to share Nonprofits "Let's Cut to the Chase" episodes with your colleagues, board members and volunteers. When you find an episode you want to share just click the "Share" button on the episode's page! You can also share our podcast on itunes, spotify, etc.
Showing Search Podcasts for 2021 - September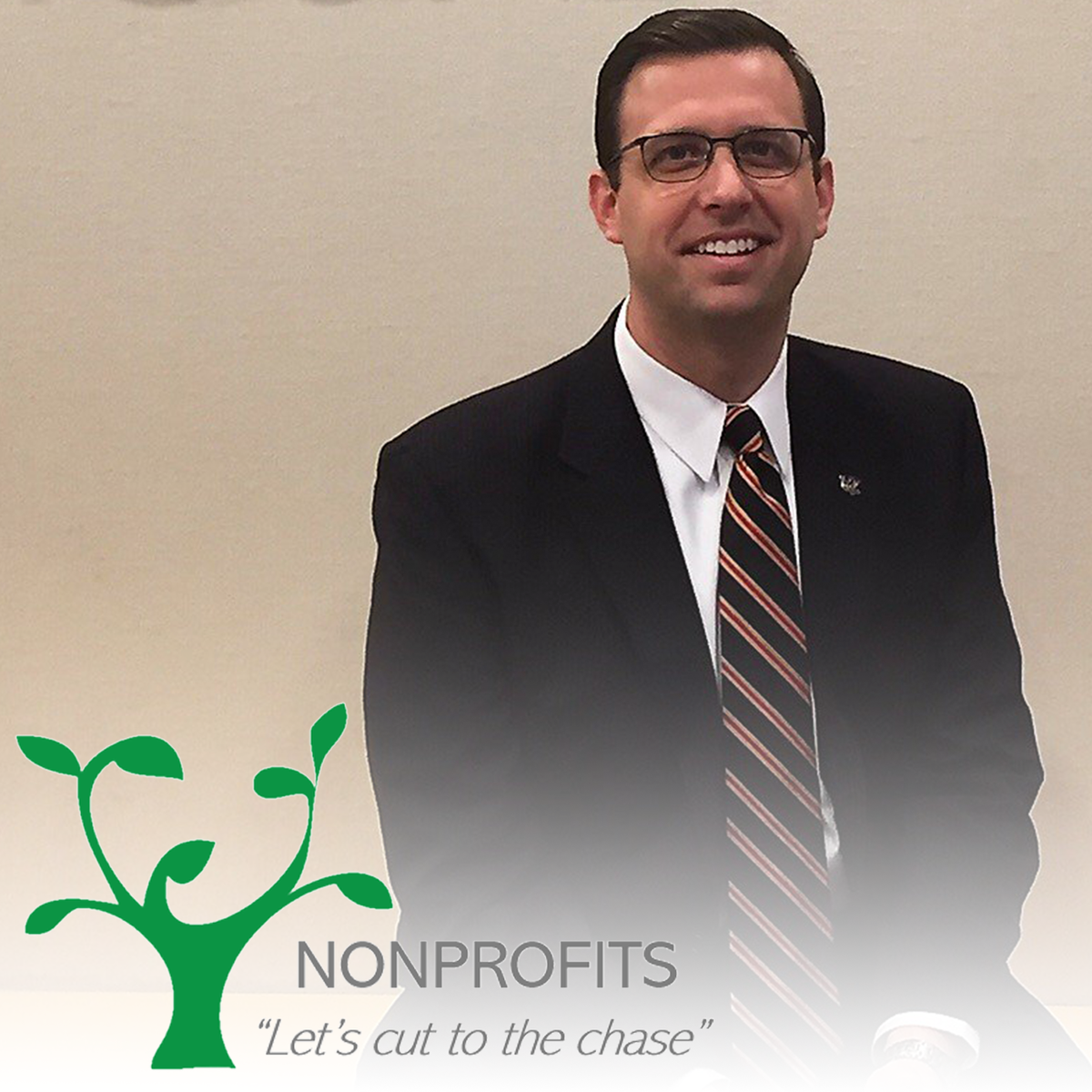 What do donors expect in return for their gift? Do millennium donors have different expectations than baby boomer donors? Instead of the traditional major gift ask, why are conversations with donors shifting to encourage investing in organizational impact? Join us as we speak with Steve Rosfeld, VP of Development for the University of Cincinnati, to discuss the shifting expectations of donors.
Thank you to our sponsors and partners