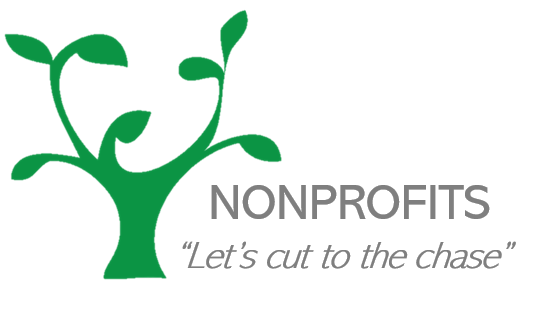 "Nonprofits – Let's Cut to the Chase" is a micro-podcast series brought to you by the Greater Cincinnati Nonprofit News.
In each episode you will join Jane Page-Steiner, owner and publisher of GC Nonprofit News, as she talks with thought leaders and professionals about topics and issues of interest to the nonprofit community.
We "cut to the chase" when talking with our guests to help you quickly gain knowledge and insights on important nonprofit issues. Each episode ends with a fun quick joke from our guest in the spirit of keeping things light.
If you have questions or comments about the podcast email Jane at jane@gcnonprofitnews.com.
Don't forget it's easy to share Nonprofits "Let's Cut to the Chase" episodes with your colleagues, board members and volunteers. When you find an episode you want to share just click the "Share" button on the episode's page! You can also share our podcast on itunes, spotify, etc.
Showing Search Podcasts for 2021 - July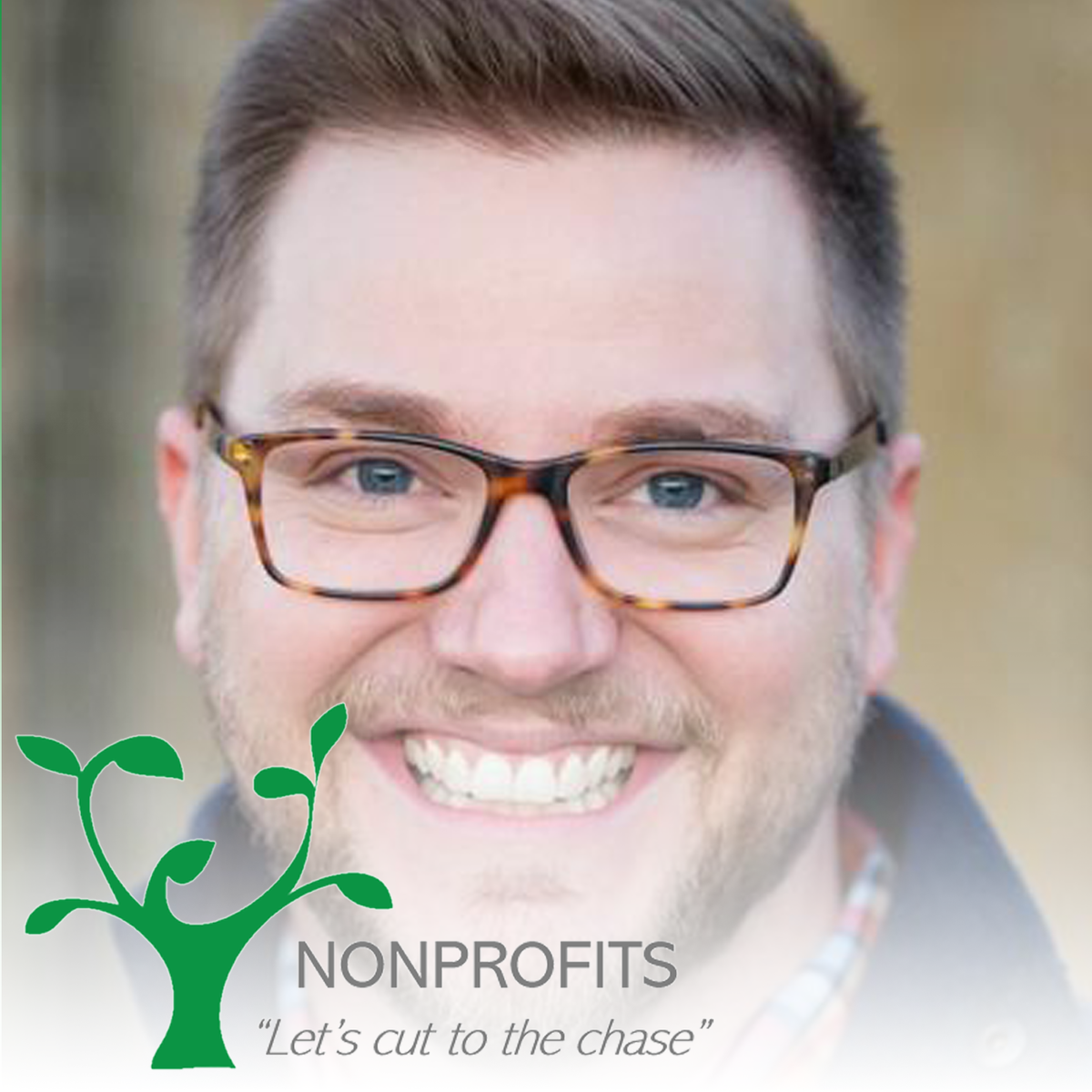 We all know it is important to thank your donors but did you know more than 60 percent of all nonprofits fail to thank donors properly. Research shows that a personal thank you received within 48 hours increases the likelihood of first-time donors giving again. What can you do to truly make your donors feel appreciated and valued? Join us as we speak with Adam Baker, Stewardship Officer from Cincinnati Children's Hospital to discuss the art of the thank you.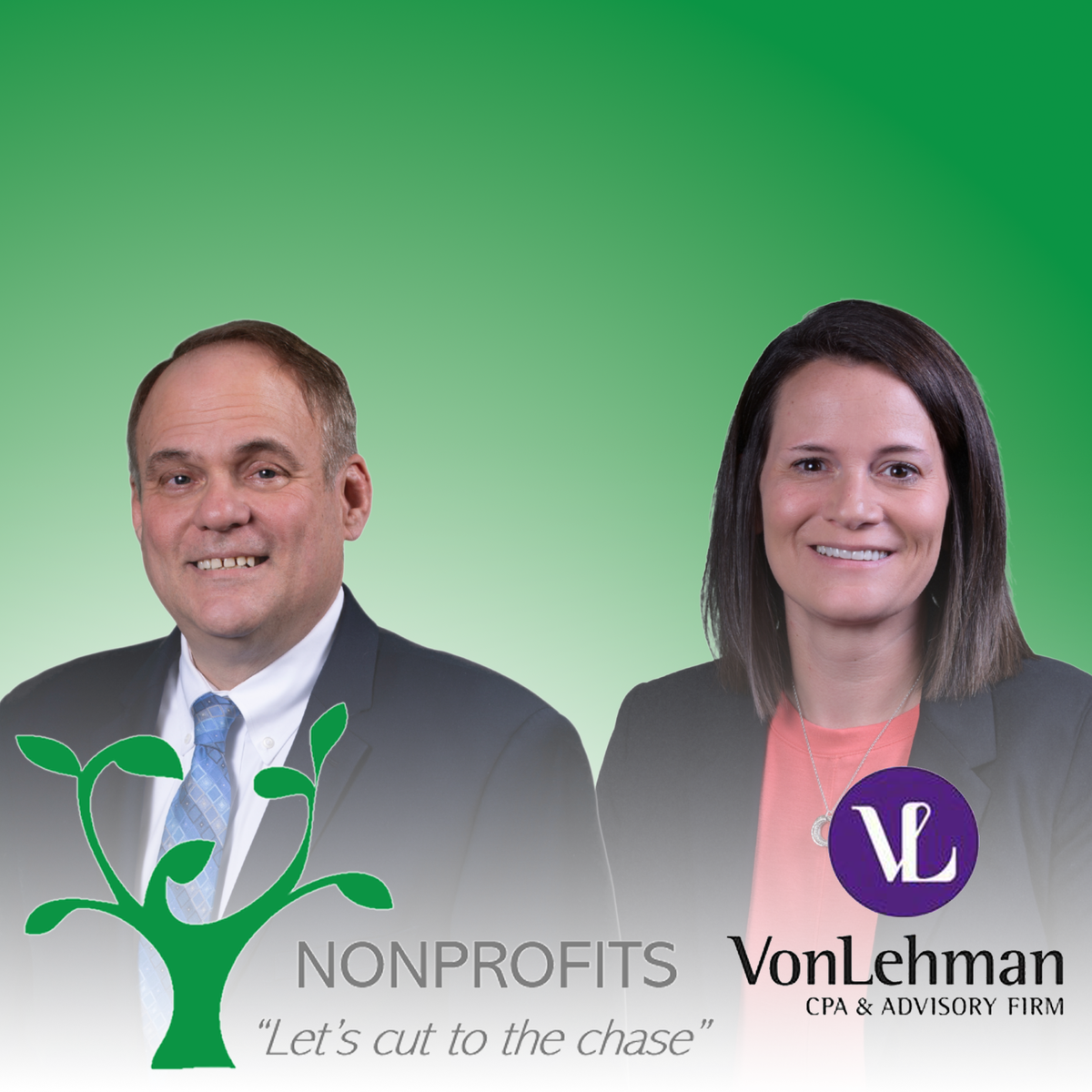 Fundraising events provide critical revenue for nonprofits. As you plan and navigate your special events what financial reporting or regulations should you keep in mind? Are you providing activities at your special event that may be impacted by gaming regulations? What are the tax reporting requirements for items contributed for a fundraising event? Join us as we speak with our guests from VonLehman CPA & Advisory Firm Stephanie Allgeyer, Shareholder and Nonprofit/Audit department lead, CPA/CFE and Bryan Pautsch, Principal and Nonprofit Tax Expert, CPA/JD about navigating financial reporting and regulations when planning fundraising events. To learn more about Stephanie & Bryan and how to contact them, go to the podcast page at www.jpsnonprofit.com. Do you have any questions or comments about the show? Email Jane Page-Steiner at jane2@jpsnonprofit.com
Thank you to our sponsors and partners