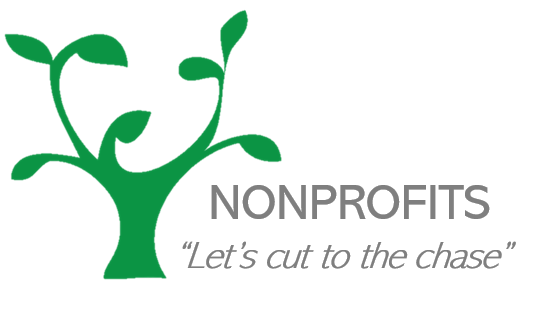 "Nonprofits – Let's Cut to the Chase" is a micro-podcast series brought to you by the Greater Cincinnati Nonprofit News.
In each episode you will join Jane Page-Steiner, owner and publisher of GC Nonprofit News, as she talks with thought leaders and professionals about topics and issues of interest to the nonprofit community.
We "cut to the chase" when talking with our guests to help you quickly gain knowledge and insights on important nonprofit issues. Each episode ends with a fun quick joke from our guest in the spirit of keeping things light.
If you have questions or comments about the podcast email Jane at jane@gcnonprofitnews.com.
Don't forget it's easy to share Nonprofits "Let's Cut to the Chase" episodes with your colleagues, board members and volunteers. When you find an episode you want to share just click the "Share" button on the episode's page! You can also share our podcast on itunes, spotify, etc.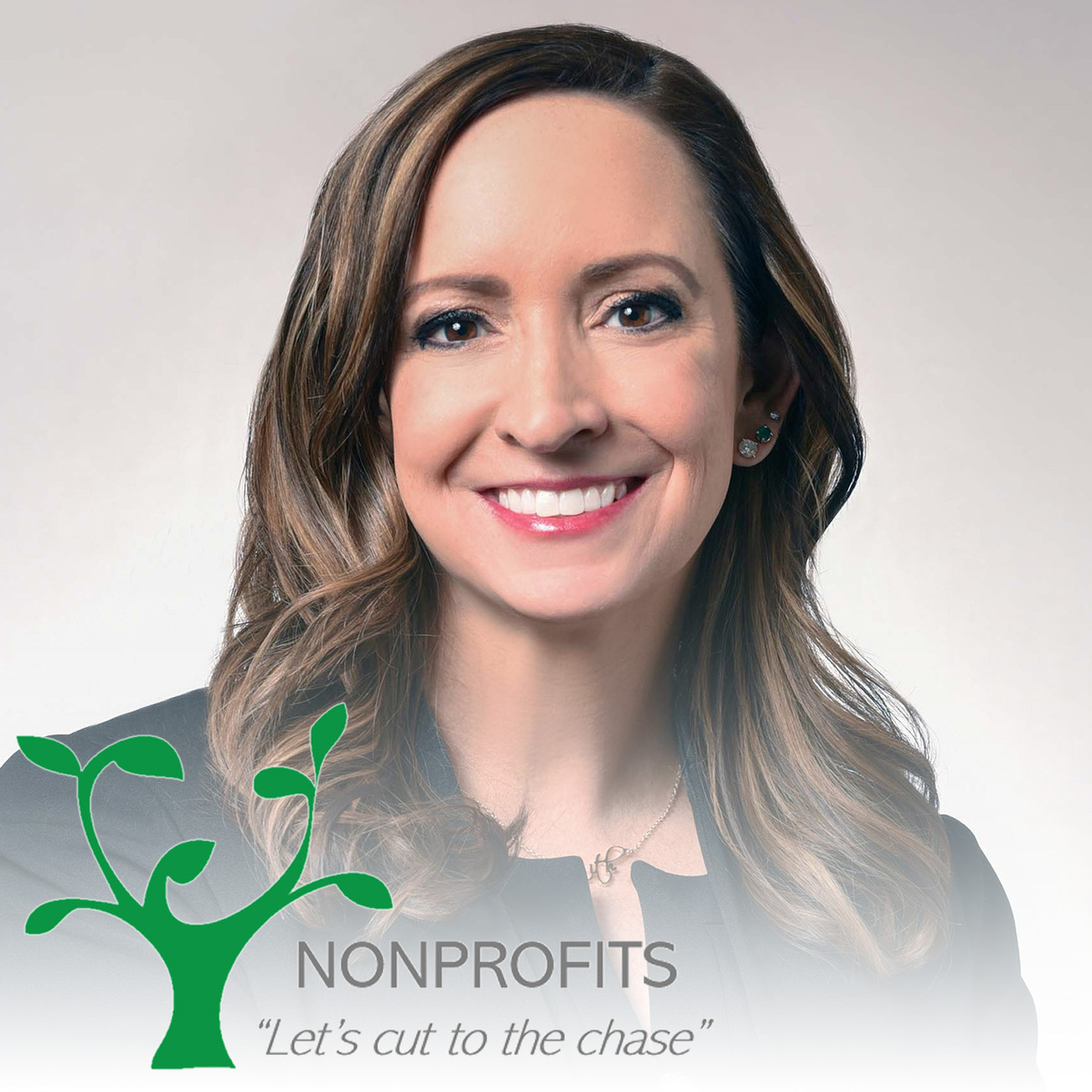 Firing someone on your staff is one of the most difficult tasks for any employer. Terminating an employee can cause anxiety and raise legal issues. Does your nonprofit have effective termination protocols and practices in place? In this episode we discuss strategies and practices that will help you effectively prepare and manage the termination of an employee. Our guests are Faith Whittaker, a partner with DInsmore & Shohl and Erin Starkey, an Attorney with Pro Bono Partnership of Ohio.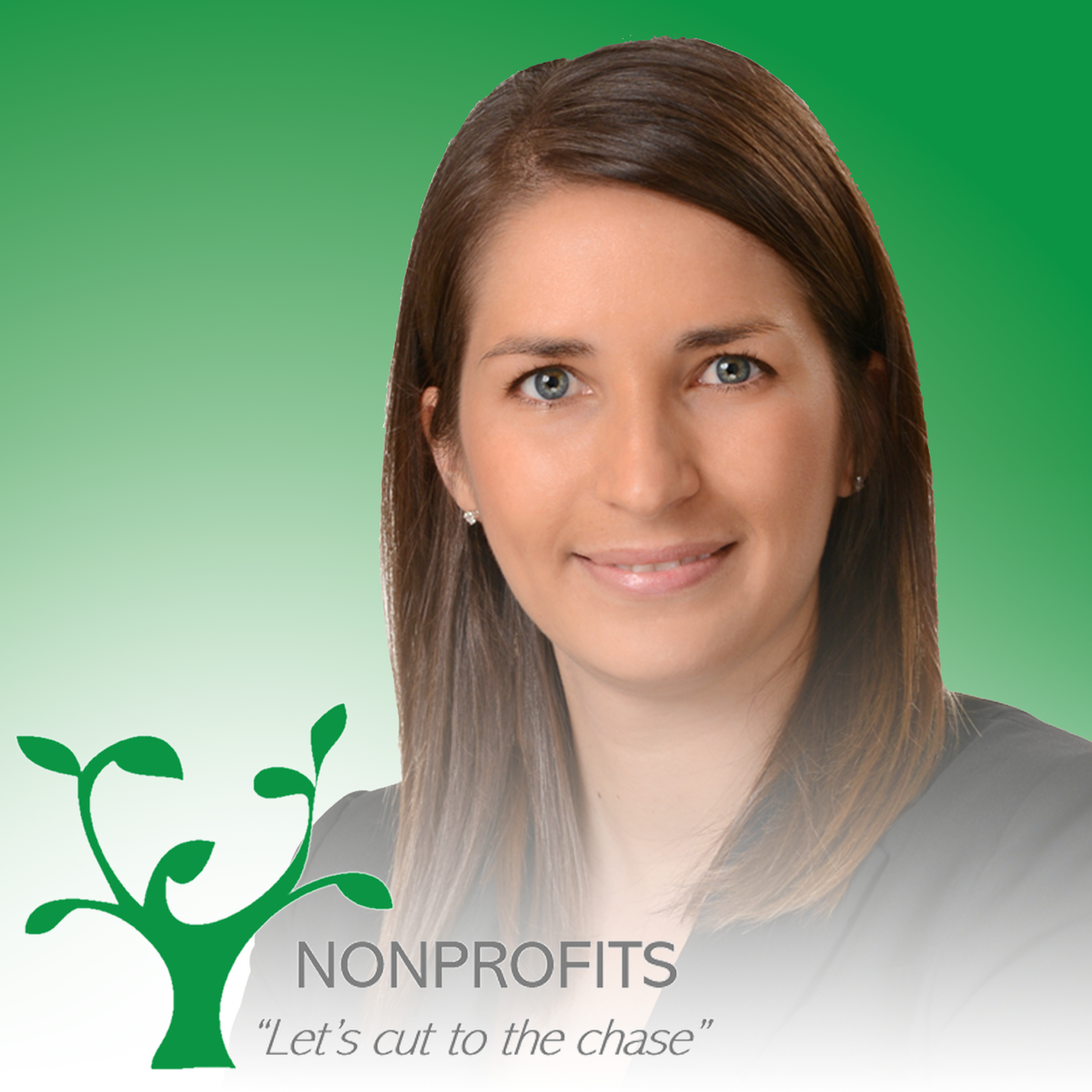 A recent study found most organizations are heading towards or already have a hybrid workplace. COVID forced many nonprofits to quickly rethink and embrace remote work. How is this trend impacting your work place? Does your organization have in place the practices and policies to effectively manage your remote workers? In this episode we discuss remote work trends and practices and how they are impacting nonprofits. In this episode we speak to Megan Glowacki, partner with Thompson Hine and Erin Starkey, Staff Attorney at Pro Bono Partnership of Ohio to discuss remote work trends and practices and how they are impacting nonprofits.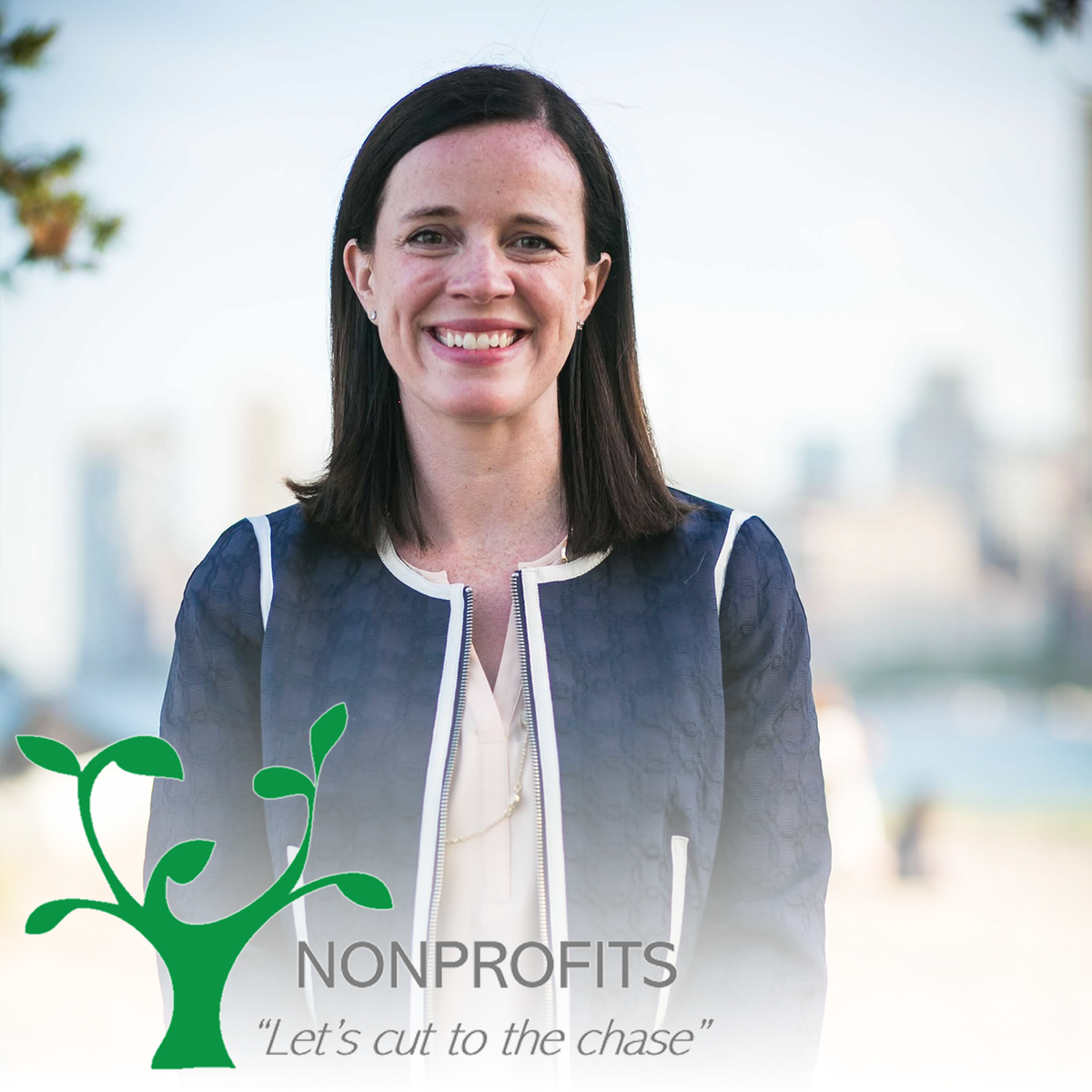 Does your board and leadership recognize and manage the legal risks that can impact your organization? Nonprofits face unique legal challenges that can compromise their organization and mission. In this episode we speak with Erin Childs, Executive Director of Pro Bono Partnership of Ohio about legal pitfalls that can impact nonprofits — and how to avoid them.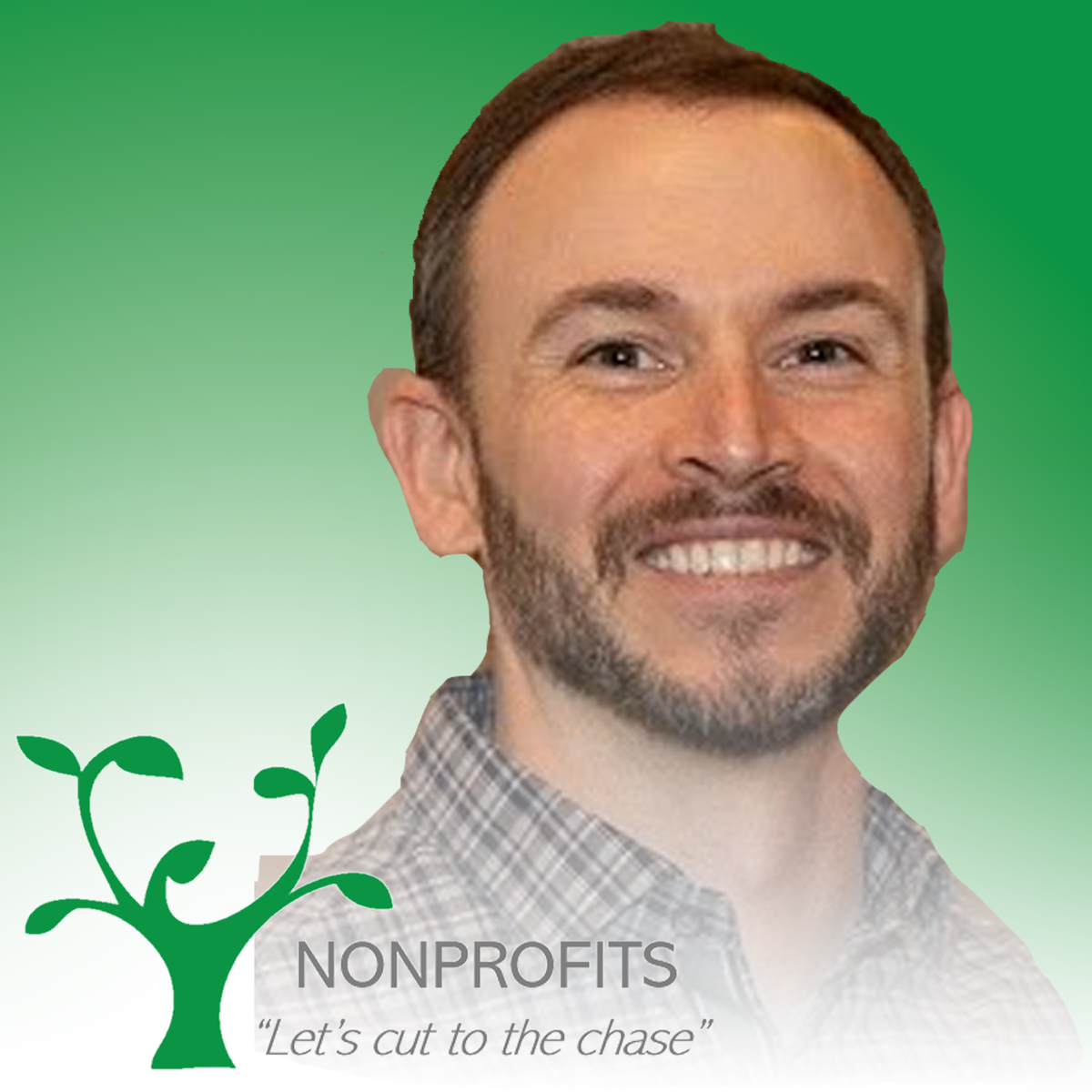 We all know volunteers bring value and play an important role in the success of nonprofits. According to a recent study from Independent Sector – a volunteers' time is worth an average of $24.14 an hour. That provides a measurement of value – but how do you define your volunteers impact? In this podcast we talk about why measuring your volunteers impact is important and how to know what you should be measuring and how. We speak with Aaron Grant, a senior project manager at People Working Cooperatively, his work includes managing their Volunteer Involvement Program. Aaron also serves as president of the Cincinnati Area Volunteer Administrators network (CAVA).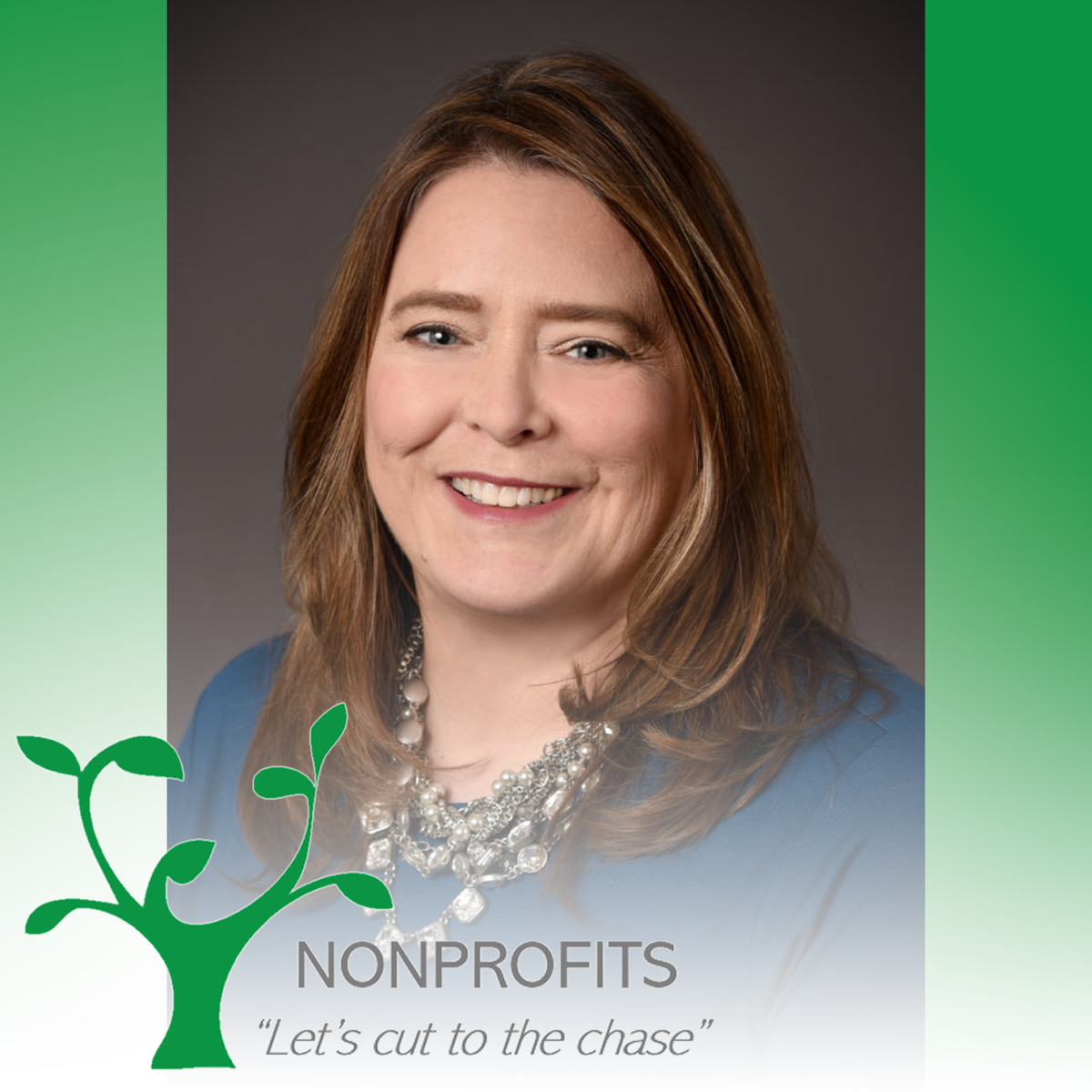 Nonprofits are always looking for ways to create a bigger impact – partnerships and collaborations can enable nonprofits to leverage their resources. But how do you create alliances that work for you and your organization? What do you need to know before you enter into a partnership with another nonprofit?
In this episode we are speaking with Shannon Starkey-Taylor, CEO of the Learning Grove about nonprofit partnerships and collaborations.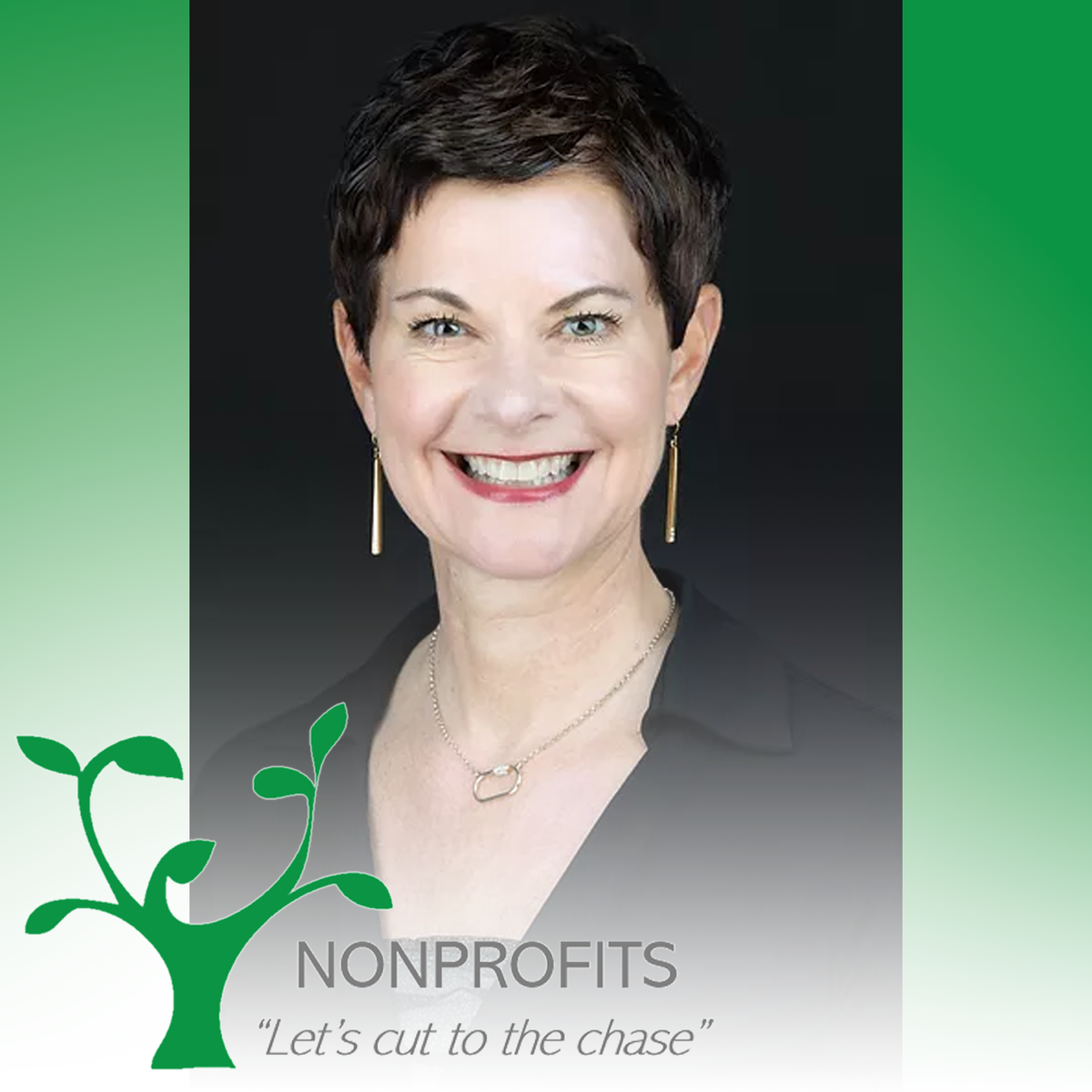 More and more employees want access to benefit plans and many have the expectation that their employer will foot the whole bill. With the competitive job market the type of benefits you offer can help you recruit and retain employees. In this podcast we discuss what questions and issues you should consider when exploring benefit plans for your nonprofit. Join us as we speak with Jennifer Homer, from Strategic Benefits.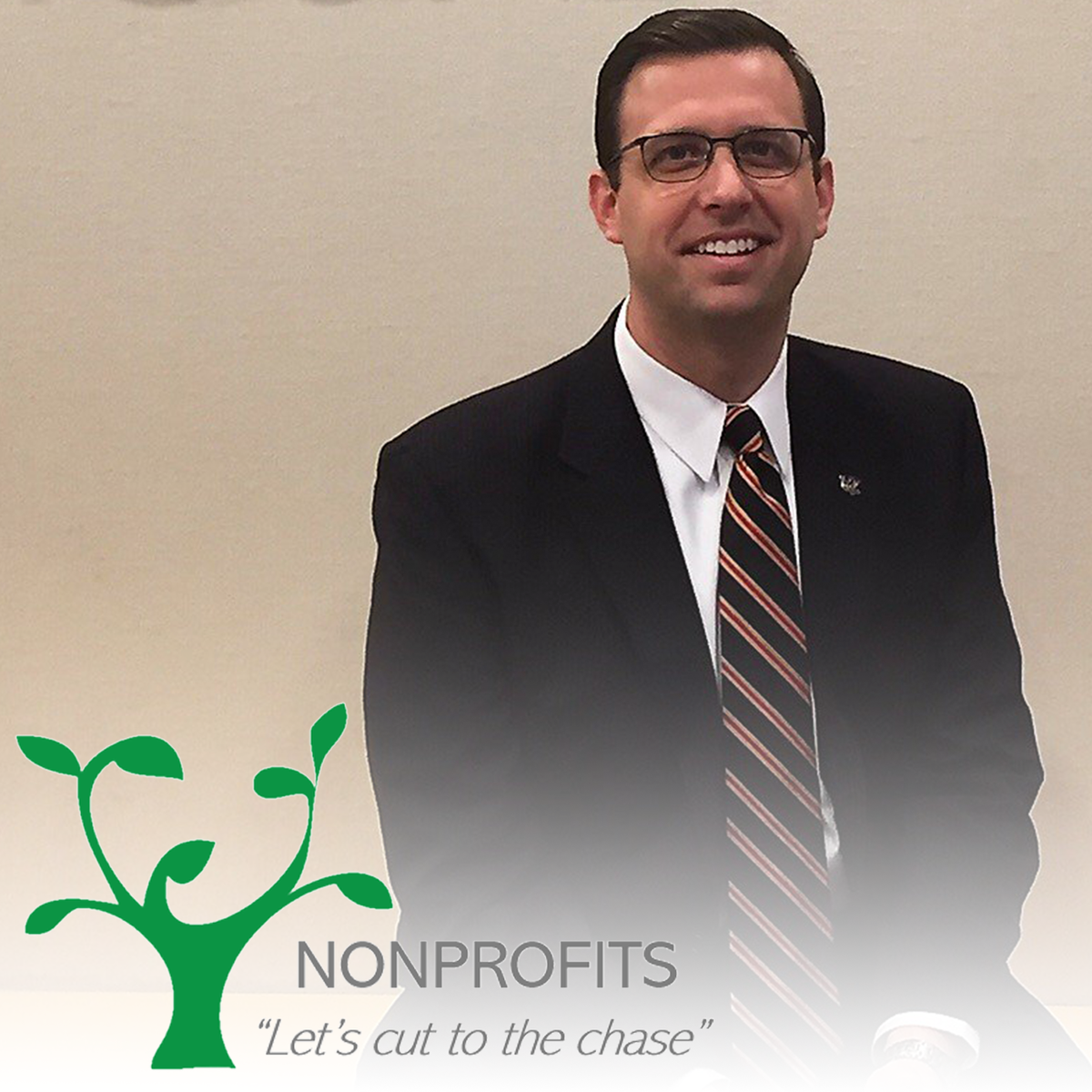 What do donors expect in return for their gift? Do millennium donors have different expectations than baby boomer donors? Instead of the traditional major gift ask, why are conversations with donors shifting to encourage investing in organizational impact? Join us as we speak with Steve Rosfeld, VP of Development for the University of Cincinnati, to discuss the shifting expectations of donors.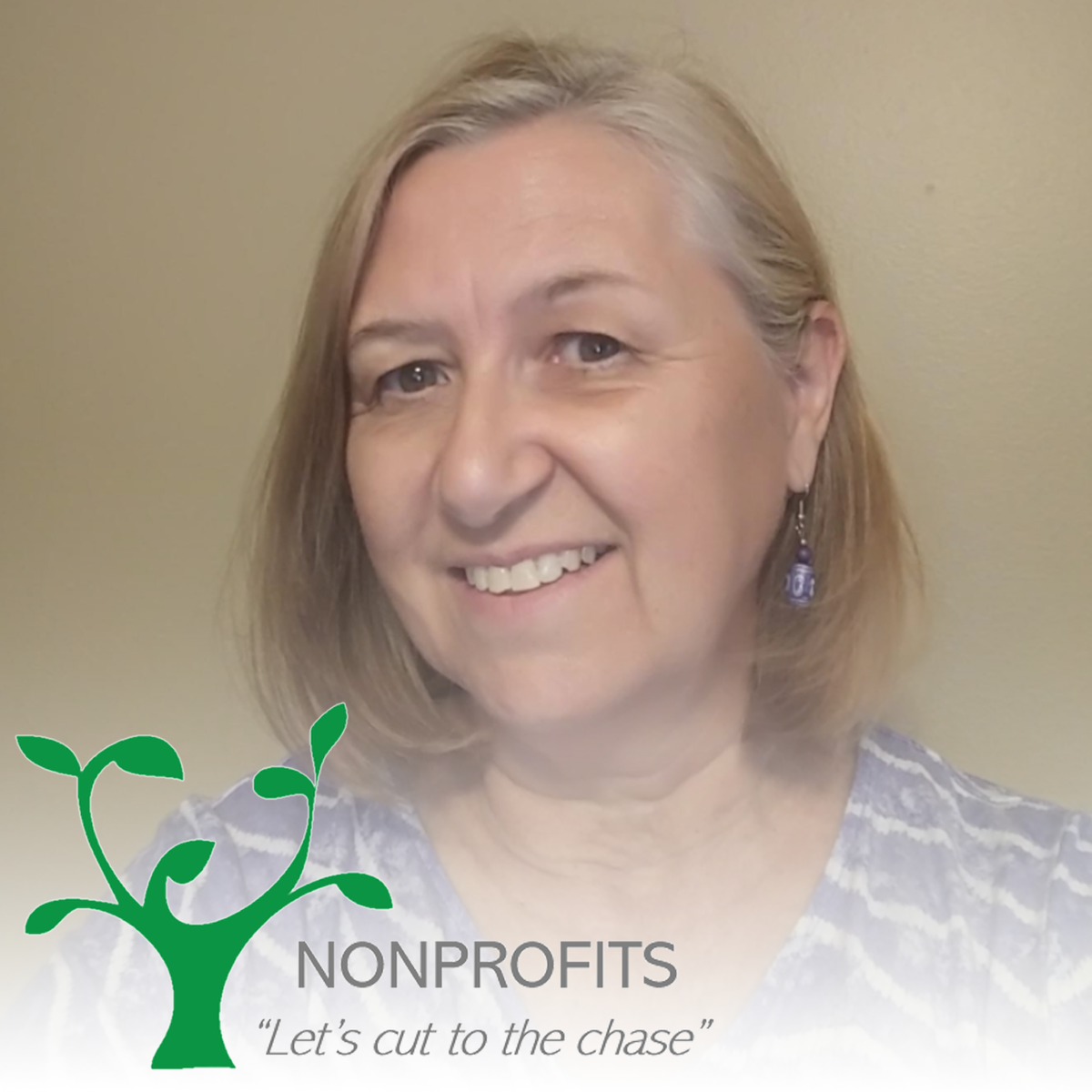 A recent study from that about 20% of nonprofit income is derived from grants. How do grants fit into your overall development plans? How do you evaluate what grants to pursue? When do you know a grant opportunity is the right fit for your organization? How are you navigating the changing expectations of foundations and grant makers in 2021? Join us as we speak with Susan Mospens, Grants Manager for People Working Cooperatively and member of the Greater Cincinnati Chapter of Grant Professionals Association about writing grants: our new reality.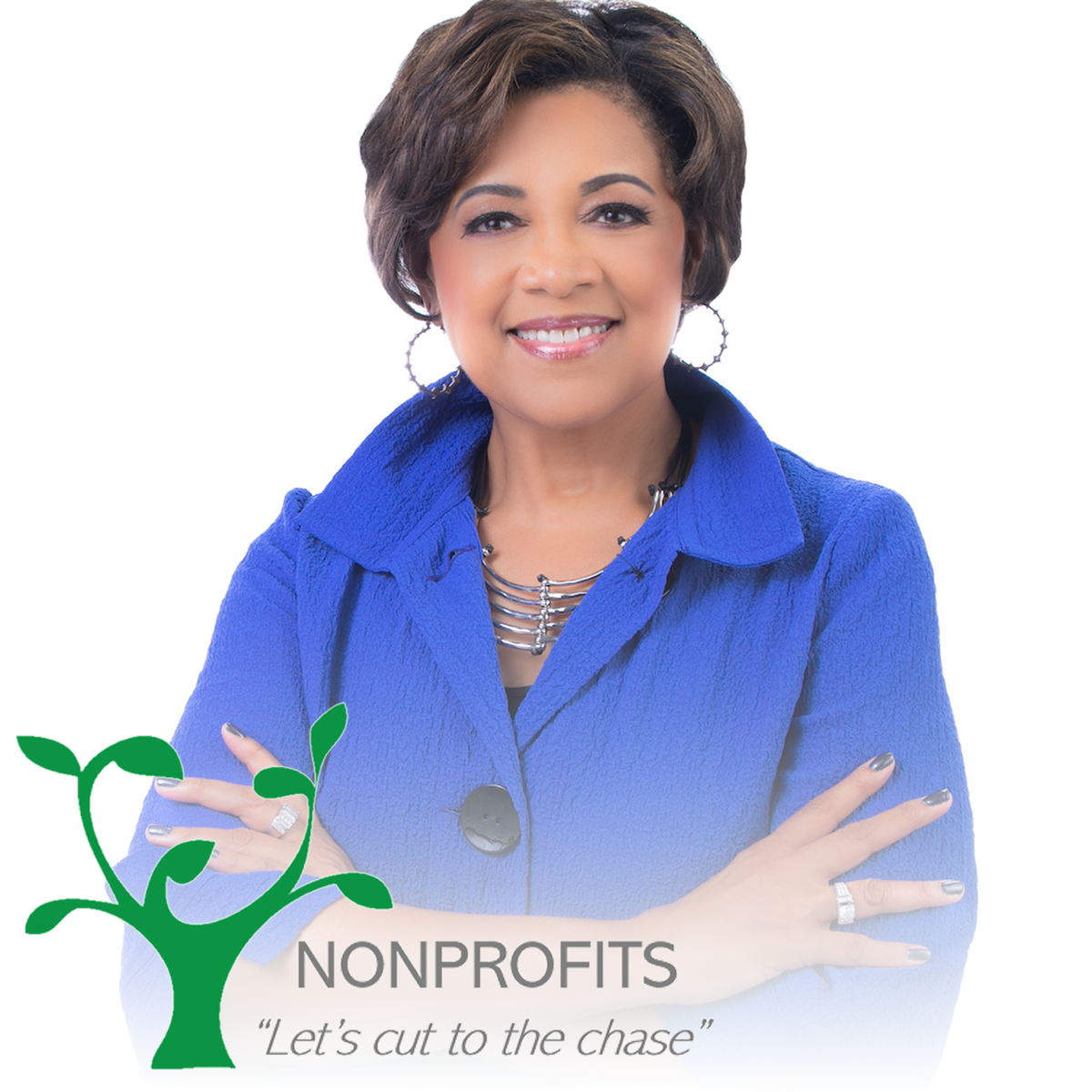 Effectively engaging your board in fundraising can often be challenging and frustrating. Are your board members able to share with donors their passion for your mission? Does your board have a deep understanding of your organization's vision? Is your board president partnering with the staff leadership to educate and engage your board in fundraising efforts? Join us as we speak with Stephanie Byrd, the Regional CEO of the American Red Cross, the Central and Southern Ohio region about partnering with your leadership in fundraising. To learn more about Stephanie and how to contact her, go to the podcast page at www.jpsnonprofit.com. Do you have any questions or comments about the show? Email Jane Page-Steiner at jane2@jpsnonprofit.com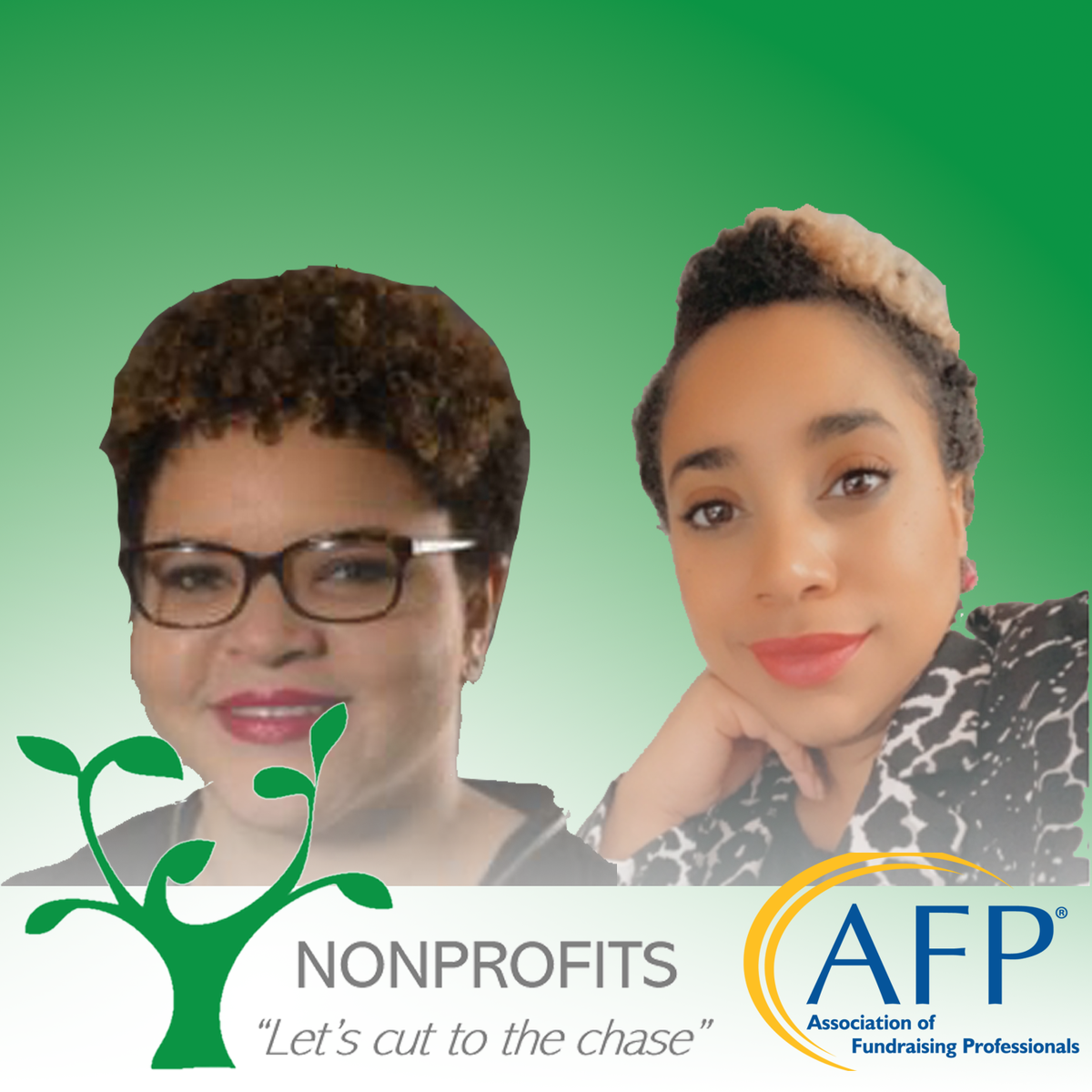 We have all heard the common advice from fundraising experts – people give because someone asked them. Yet, many minority populations report they are less likely to be asked. How can an organization expand their development program and be more inclusive in its fundraising practices? Join us as we speak with Adrienne Taylor and Dolores Dodson, representatives from the Cincinnati Chapter of Association of Fundraising Professionals, to discuss fundraising with diverse communities: doing nothing is the worst.
Thank you to our sponsors